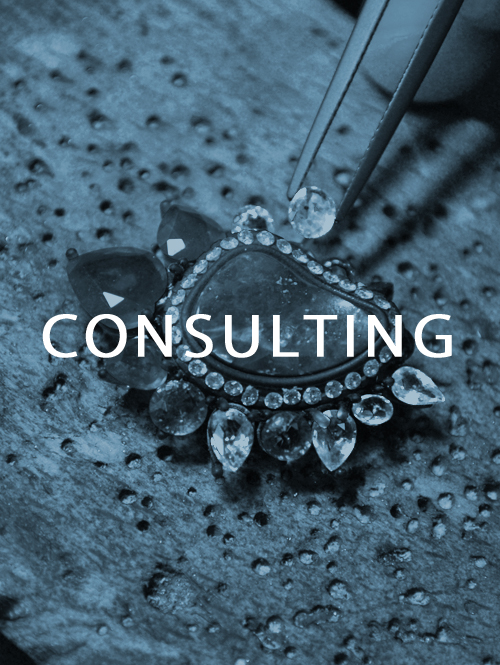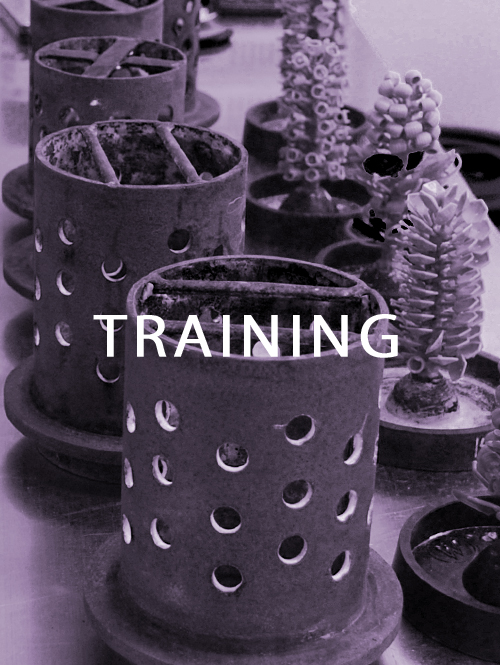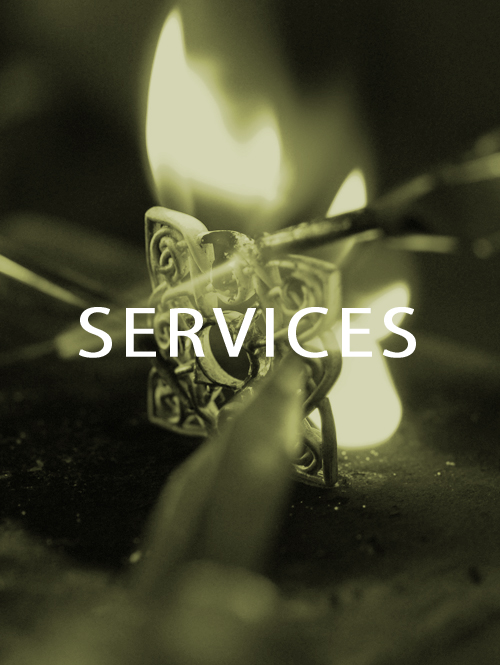 Consulting
Setting up a jewellery business can be daunting to do alone. Clients come to us for insight into the conceptual and technical aspects of their new ventures, whether they wish to start a brand or open a workshop.
From setting up your workshop and brand building to supplier assessment and job interviews, we offer a wealth of industry knowledge.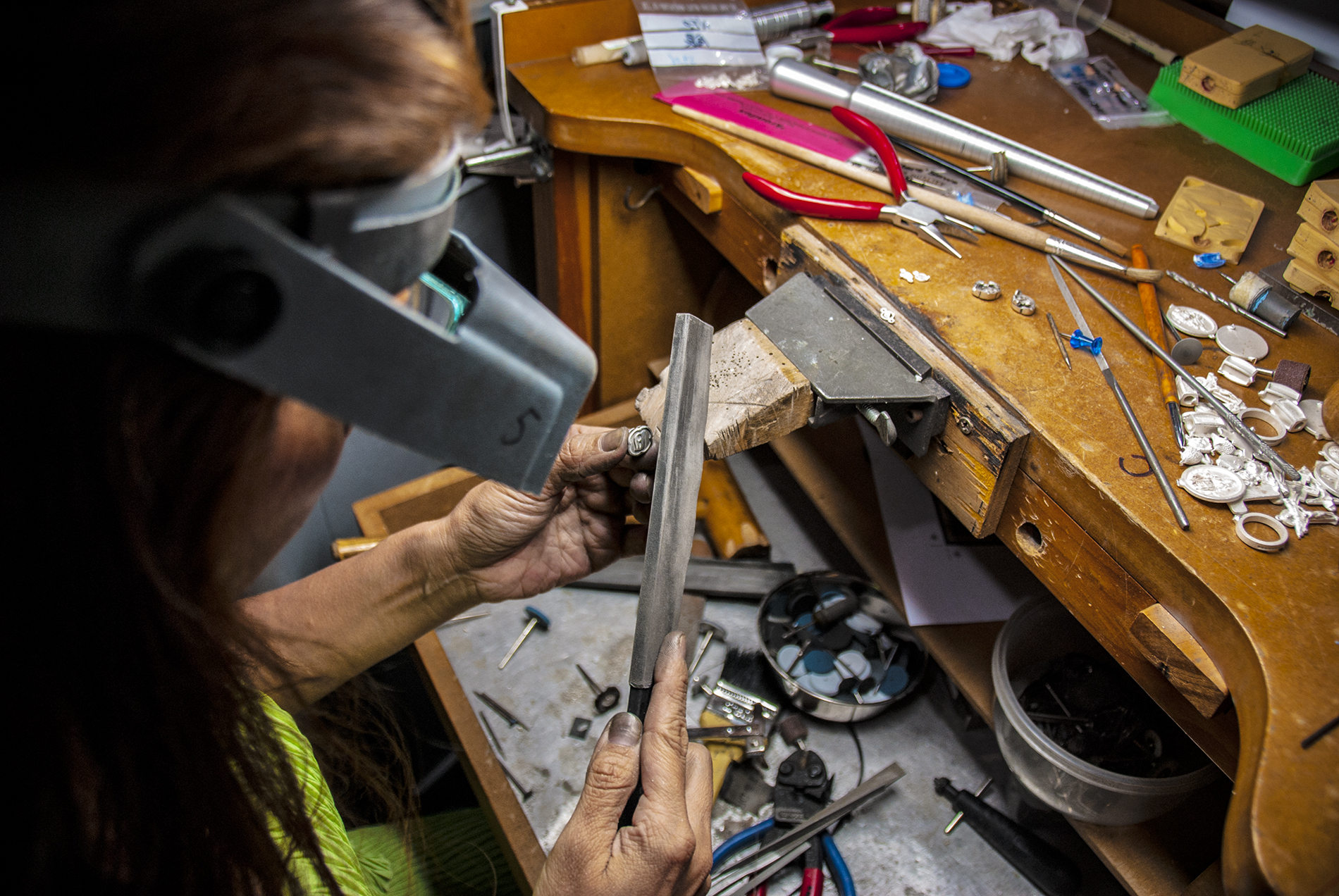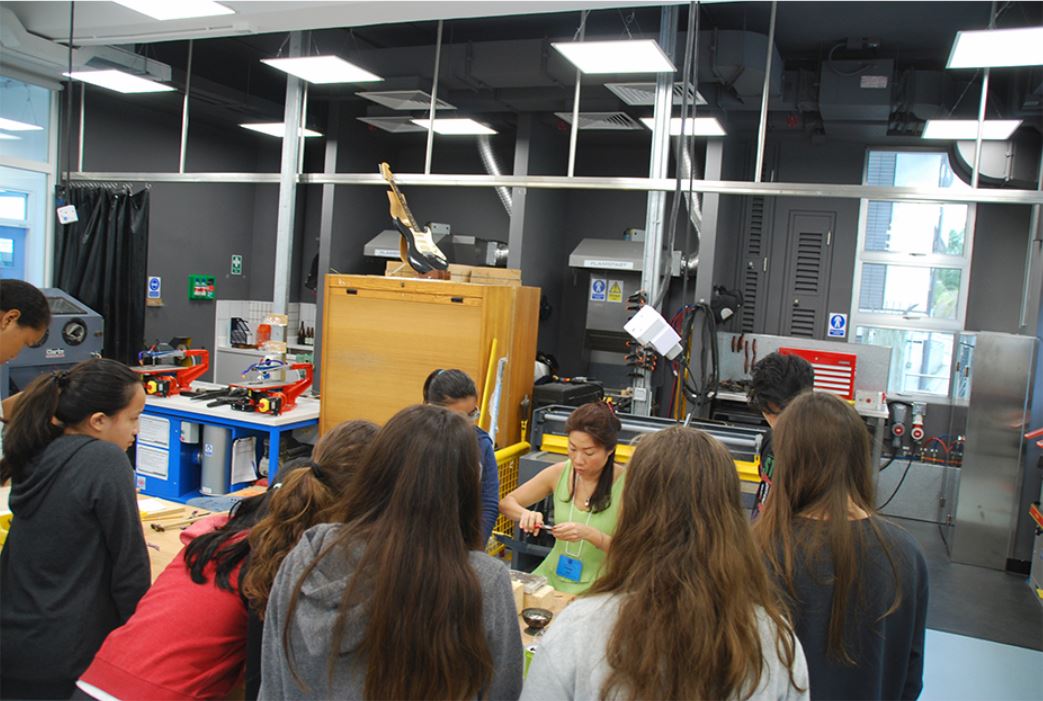 Training
30 years experience in jewellery production, modern technology and brand building. No matter our clients' level of expertise or scale, we always have something to offer. 
Services
With our time-honoured craftsmanship and technology, Asimi Art meets today's market demands to deliver to jewelry and watch businesses. Asimi Art provides services in every step of production and all aspects of a jewelry business. We offer a wealth of services in our industry, stemming from over 30 years' experience. With each client we develop close working relationships, determining solutions that specifically help them achieve their project goals.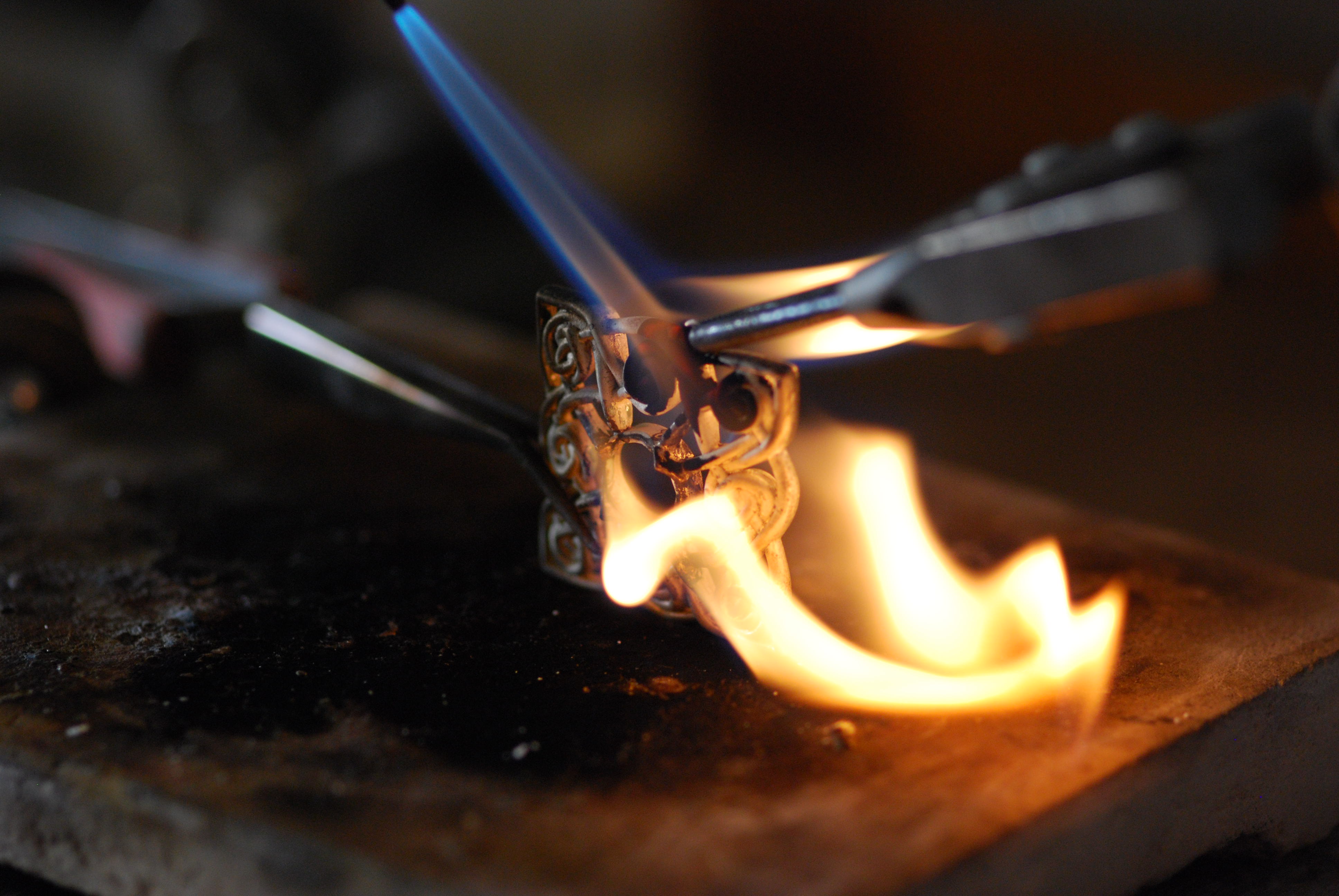 Full or partial services
Asimi Art can provide services as wide or specific as you need. We can happily discuss your brief and budget by email or by Skype.

Thank you Bibi for the lesson – not just techniques but how to think about scale. I just love the creation and design process so much…am so grateful for the opportunity to watch you at work, a true maestro!
It's been a great experience working with you. I'm looking forward to many many more collections to come…You are so passionate with your work and I'm learning so much from you. And I hope I can learn even more in all scopes from designing to production to marketing etc.
I didn't get an opportunity to say a big thank you for the skills you taught me. The eight-week workshop is highly recommended and every class was fun and very inspirational. I am now starting to set up a small business at home. I shall keep you posted on my progress.
Bibi gives you instruction, support and ideas, but you are also responsible for your own work and completing the piece at your own pace and skill level – which I like. Bibi's jewellery design skills are really helpful as this is an area I had little knowledge or experience in. 
Asimi Art Digest
Techniques and Insights
Let's Work Together
Each client has different needs for their specific products. Our knowledgable, multi-disciplinary experts will understand your needs to provide advice for the best results in terms of budget and delivery time with quality work. We welcome full project or partial service at your request.
Get a Quote
Contact Us