ASIMI
ART
Bespoke jewellery
consulting for
jewellery start-ups
& brands
world-class jewellery expertise
One-to-one sessions that cater your questions about jewellery making techniques, brand building, and reaching consumers.
For the second time Asimi Art has been invited to run an all-day workshop for students of West Island School, one of Hong Kong's stop secondary schools. Our team taught 20 students how to shape, hammer and polish their own copper and silver pendants based on original...
read more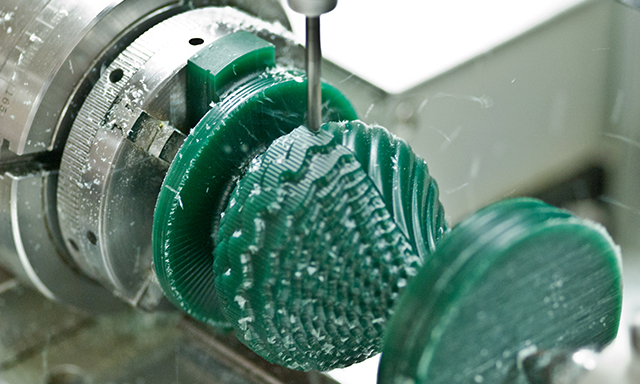 How to integrate CAD/CAM solutions into your business the efficient way
Learn more
Optimise your workflow on the jeweller's bench with Bibianna Cheung
Learn more
Planning a jewellery brand identity with Bibianna Cheung
Learn more
With recognitions from top trade organisations, we guarantee excellent advice.