Asimi Art has been invited again this year to run an all-day workshop for students of West Island School ESF's Horizons Week program, one of Hong Kong's international schools.
The aim of our training was to introduce and engage youths in the jewelry field, and to give insight into the jewelry production process. Eager to unleash their creativity, they had the opportunity to design and make their own unique piece. By the end, each student had a finished piece in hand. This experience hopefully inspired them on a possible career path at an early stage of education.
Horizons Week 2015 at West Island School.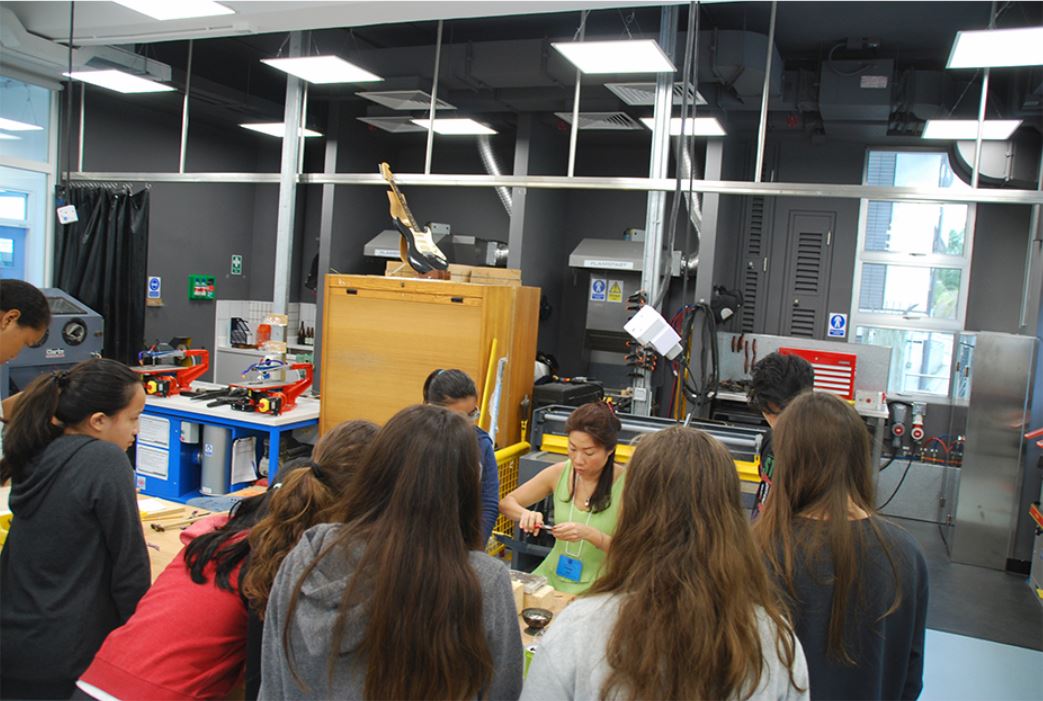 Learn from award-winning jewellers and designers.
Asimi Art offers schools and universities with workshops, each one tailored to their students' needs. We have taught classes on jewellery design, metal smithing, and branding to institutions across Hong Kong, and are open to further parts of the world. Reach out to us with your project idea today!
Contact Us