PHILOSOPHY
Making jewellery is an art.
At Asimi Art, the best way for that to happen is to create an environment for metal-making enthusiasts and professionals. Metalwork is our powerful medium of visual storytelling, and we want to share that with you.
WHAT WE DO
Asimi Art Jewellery Consulting is unlike other industry consultants. We specialise in the jewellery industry, going beyond theory and diving into hands-on experience. In the spirit of life-long learning, we will tailor each service to different needs. You can receive practical and advanced concepts, while increasing your knowledge and creativity about the fascinating world of jewellery.
The Asimi Art team applies 30 years of experience in jewelry design, manufacturing and allied crafts to provide highly extensive consultation and technical training for the jewelry industry. Our international, multi-award winning skills reflect our expertise in design and craftsmanship—both in private and public collections—from commercial to luxury jewelry markets.
WHO WE ARE
Our instructors combine years of industry knowledge from both British and American backgrounds. Over the years, our global mindset has led to experience in working with various cultures. Being culturally aware then improves efficiency and understanding of their aims.
Our team members possess a strong problem solving mentality, held by a passion for combining traditional craftsmanship with new technology. We have a wide range of techniques and forward thinking in whole cycle of the jewelry design, branding and production within the industry.
HISTORY
From 2003 to present, Asimi Art has provided consulting services specialized for the jewelry industry. We began setting up our jewelry school in Hong Kong with teaching programmes for universities. Asimi Art was the first of its kind to bring Western design and techniques to the city, soon becoming a major platform to learn jewelry. Since then, our teaching style has remained consistent over the years: going beyond theory, immersing students in hands-on experience, brand development, jewelry production and manufacturing.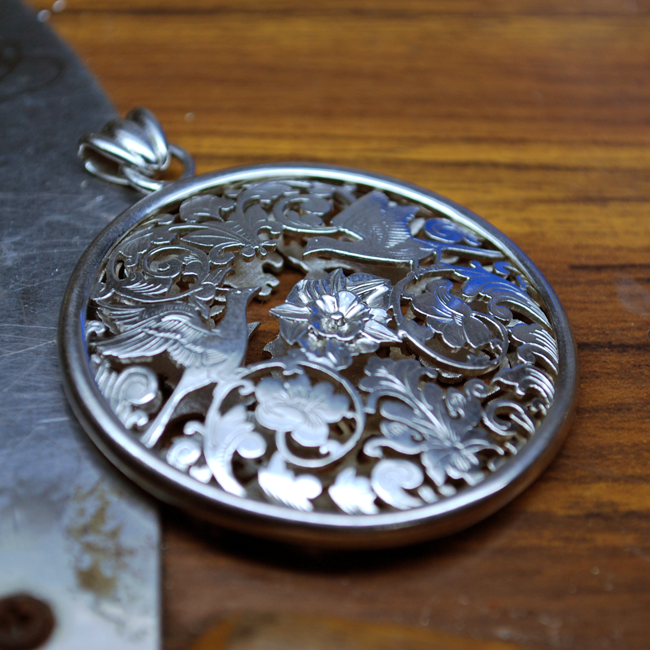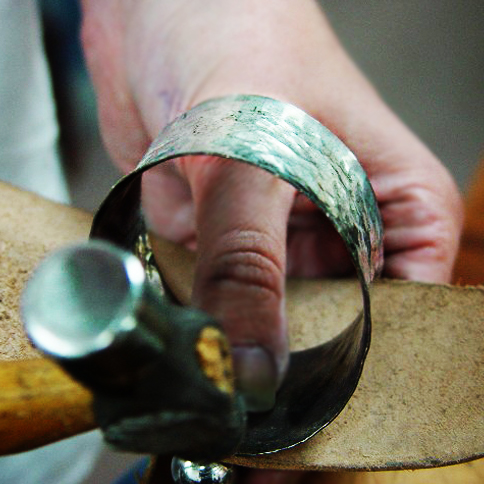 MOVE FORWARD WITH ASIMI
We aim to lead you from one successful project to another. In turn, you will be enabled to more creativity and expansion for your business. Asimi Art is here to equip you and your business with modern skills and knowledge that ensure longevity.
Our valuable insights by private consultations are for those looking to enhance their technical know-how, develop stellar portfolios, or in need of branding advice. From designers and jewelers to workshops and manufacturers, Asimi Art testifies over 2,000 students and clients benefiting from our decades of expertise in the industry. We believe in introducing new generations to this industry, and hopefully to inspire future careers.
EXCELLENCE
We provide our clients with discerning jewellery knowledge from world-class experts who are working at the top of their field. The Asimi Art team combines 30 years of experience in design, manufacturing, and allied crafts. Asimi Art's established consultants not only help clients achieve their professional goals, they aim to inspire.
VARIETY
Whether you intend to start up a brand, grow your production line, or introduce students to jewelry, we have a solution for you. Our clients range from individuals to international manufacturers to universities.  
CONVENIENCE
Our team arranges consulting services and training globally. We also schedule online consultations through Skype, every day from 9:00 AM to 9:00 PM (ICT), so you are sure to find a suitable time with us.