We are a jewellery design & production studio, specialised in executing projects for creative brands.
Our multi-skilled team members are here to help you get started. With our unique backgrounds steeped in jewellery design and production, branding and multimedia, as well as photography, we radiate the talented passion needed to train others and execute concepts.
We will happily suggest ideas, make recommendations and guide you through your project. Our members also have a wealth of business expertise to draw from — having had prior experience running standalone business to large world-class wholesale manufacture. However, the truth in our greatness is that we still get excited every time a new project begins.
Bibianna Cheung
Creative Director
Bibi is a master of improvisation. Throw her into any design and production project and she expertly conjures great products. Her personable and enthusiastic style is legendary at Asimi Art. Trained in London, the jewellery design and manufacture capital of the world, Bibi shares her deep experience in one of the most competitive jewellery markets in the world. Bibi brings a passion for design and technical and on trend expertise, and allows us to produce top class products  for our clients.
Bibianna was trained at Sir John Cass in London from 1989 and graduated her Master of Art in Applied and Visual Culture in Jewellery at 1996. For over 25 years, Bibi has had strong technical, commercial and management experience in jewellery design, production, training and marketing. 
Michael Affatato

Production Specialist
Michael strives to bring the most advanced production equipment and ideas to the jewellery industry on an international scope. He has worked in collaborations with many distinguished brands, doing R&D work and providing equipment and production processes with companies such as Pandora, David Yurman, Tiffany, Swarovski, Disney, Warner Bros., Marvel Comics and DC Comics.
Besides working professionally as a gemologist and product developer, he has consulted and actively donated equipment to enrich the learning environments of several esteemed design institutions:
Supplied and developed equipment for Fashion Institute of Technology (New York, USA) and George Brown College (Ontario, Canada)
Consulted for GIA in their CAD/CAM education programmes
Guest lectured at Rhode Island School of Design (RISD).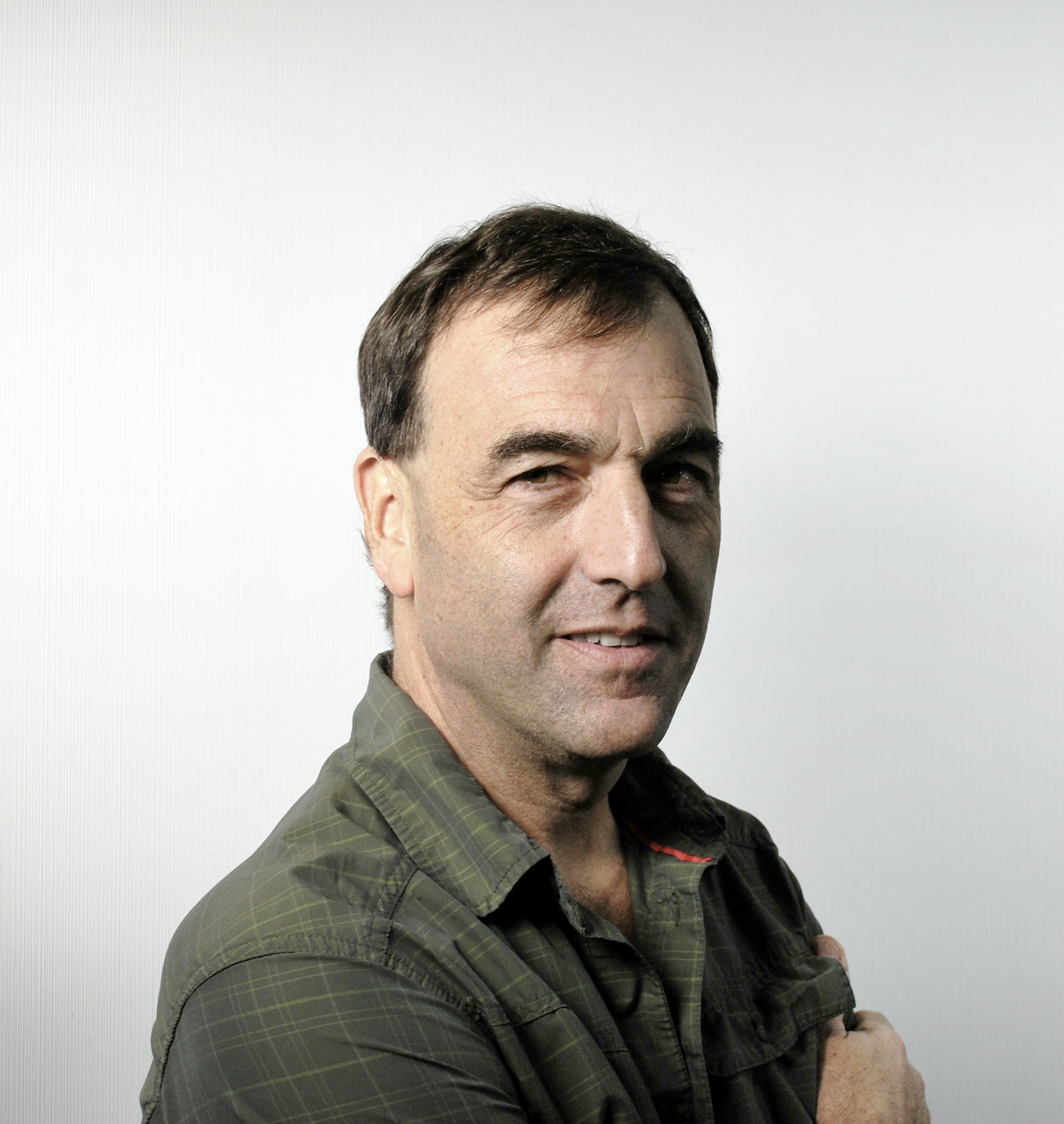 Katerina Spinos
Marketing, Art and Stylist Director
Deeply influenced by her experience in luxury goods and metalworking environments, her role extends to CAD/CAM technology, including 3D laser scanning and rapid prototyping.
As our in-house word wizard, Kat leads with her passion for literature and the arts.  She can effortlessly couple words and pictures to created a product story. With her healthy obsession for all things digital, she takes charge of our social media accounts and blog, delivering our latest news to the public. It is this knowledge that she gained, together with an eye for detail, that she truly understands what our clients need; thus ensuring she refines each project with lasting visual impact. She is the winner of L'Ecole Van Cleef & Arpels Legacy Program 2016 in Paris.
Harris Spinos
Photographer and Technical Manager
Harris has a smile that greets you first. His background, which crosses over CADCAM and photography, is a major asset for us in the commercial world, through his keen ability to articulate visual matter. With an ability to seek out the interesting details in any situation, he puts anyone at ease in front of the camera. His bright spark and enthusiasm makes him a delight to work with and our clients love him.