WHY LEARN JEWELLERY?
To learn a new skill such as jewellery making is a great way of spending time; for many of our students, it has been able to enhance their outfits with their own personal styles and designs.
Our classes have also helped pave ways for our students' futures; dozens of our former students have turned this passionate hobby into a highly fruitful career, an attainment anyone can achieve if they are willing enough to learn. Asimi Art attracts all types of people with a common interest, ranging from expats looking for ways to spend time to locals who are interested in high quality courses.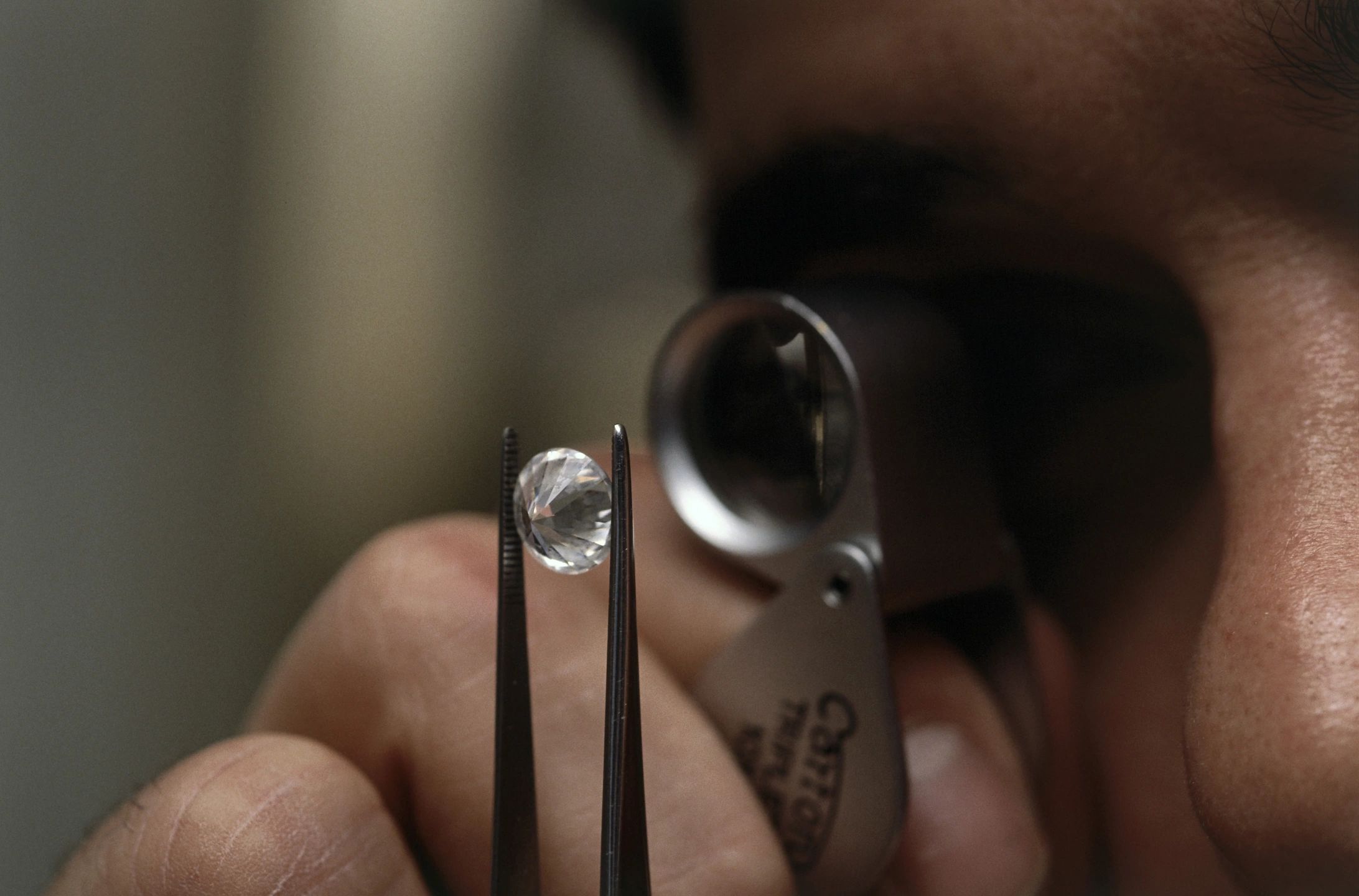 Wealth of Resources
The region of Asia Hong Kong resides in has lots of opportunities to purchase many interesting stones at very attractive rates, both locally and in the surrounding countries.
Like-minded people
At Asimi Art, you will meet people that share your interest. This is great for networking and exchanging ideas, hopefully finding you new circles or helping start up your own brand.
1-to-1 consultation
We can help you advance in jewellery making techniques, brand building, and reaching consumers. Gain optimum insights into using technology for higher quality practise with our jewellery experts.
Our private lessons are custom course layouts, tailored for each student; private lessons can be booked for any subject within our instructors' expertise.
Get in Touch
Hong Kong
+852 9712 2181
Bangkok
+66 92 581 6433
Email
info@asimiart.com