Brand Consulting
Consulting
Move forward with Asimi Art
Our valuable insights by private consultations are for those looking to enhance their technical know-how, develop stellar portfolios, or in need of branding advice. From designers and jewelers to workshops and manufacturers, clients have benefited from our decades of expertise in the industry. We believe in introducing new generations to this industry, and hopefully to inspire future careers.
We aim to lead you from one successful project to another. In turn, you will be enabled to more creativity and expansion for your business. Asimi Art is here to equip you and your business with modern skills and knowledge that ensure longevity.
EXCELLENCE
We provide our clients with discerning jewelry knowledge from world-class experts who are working at the top of their field. The Asimi Art team combines 30 years of experience in design, manufacturing, and allied crafts. Asimi Art's established consultants not only help clients achieve their professional goals, they aim to inspire.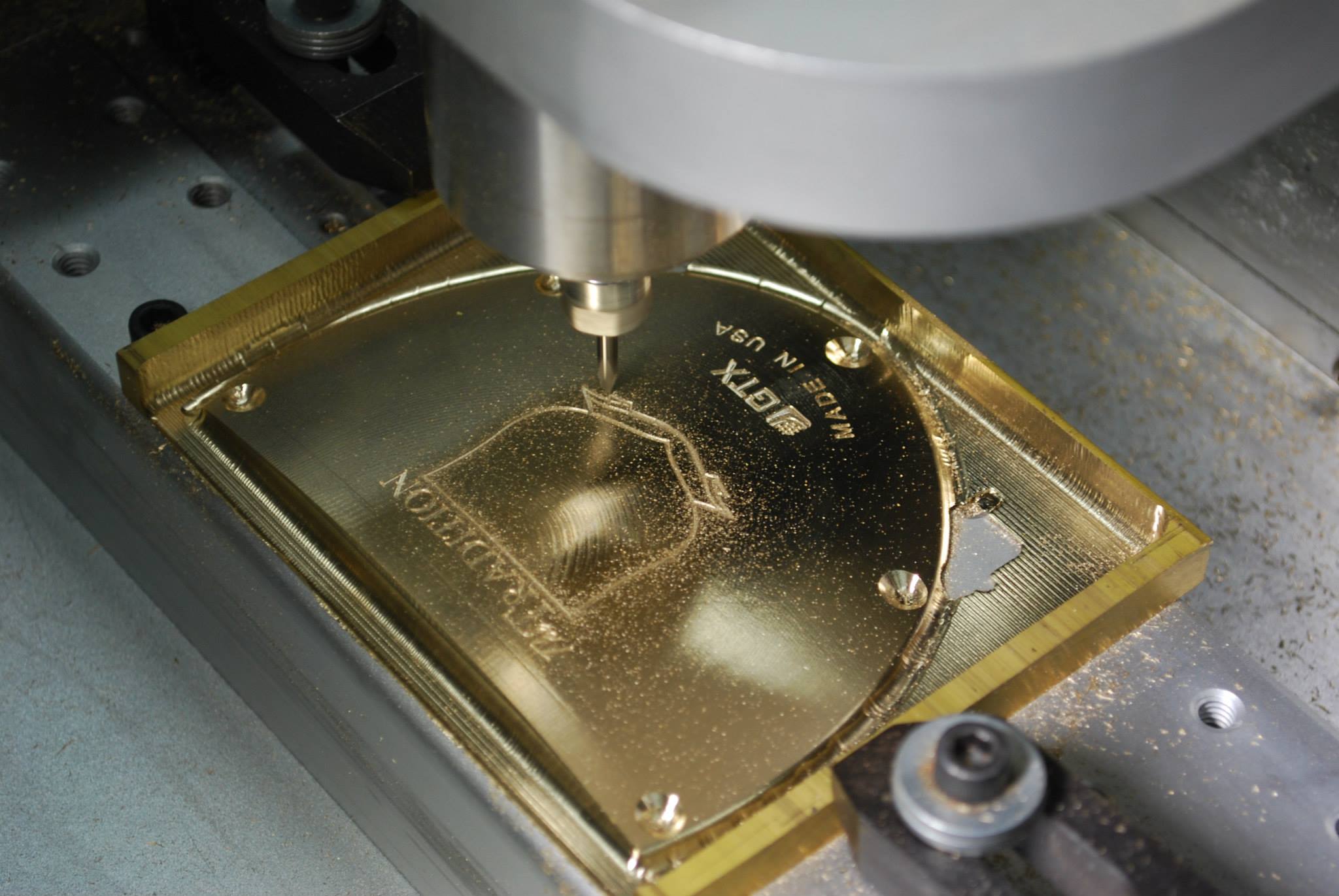 VARIETY
Whether you intend to start up a brand, grow your production line, or introduce students to jewelry, we have a solution for you. Our clients range from individuals to international manufacturers to universities. 
CONVENIENCE
Our team arranges consulting services and training globally. We also schedule online consultations through Skype, every day from 9:00 AM to 9:00 PM (GMT+07), so you are sure to find a suitable time with us. Give us a call for 30-minute free consultation.