Success in the jewellery industry starts with the right people.
Asimi Art has always been driven to help businesspeople and employees apply industry knowledge into real contexts, use advanced technology, and manufacture more efficiently. When people gain access to our expertise, they become more informed and can envision bright futures for their business.
Cultural Expertise
Our multi-cultural team has extensive knowledge of the Hong Kong and USA jewelry markets. With international networks and experience working with regional clientele, we can offer the insights that will enable prospective brands a smooth transition.
Modern Technology
We love to get detailed. Asimi Art has a dedicated team of manufacturing specialists that will help customers unlock efficiency and make impressive designs, involving jewellery design, making or branding to understand which techniques suit to specific project needs.
Customized Solutions
No matter your organisation's background or experience in the jewelry industry, we can help.
Our mission is to understand your needs and give you a complete guide on to what to do and not to do before you go ahead making any decisions.
Wide-ranging Knowledge
Our invaluable insights help start-ups and large manufacturers alike. We transfer our expertise — from techniques to materials, equipment to portfolio management — and condense them for you.
Brand and Manufacturer Consulting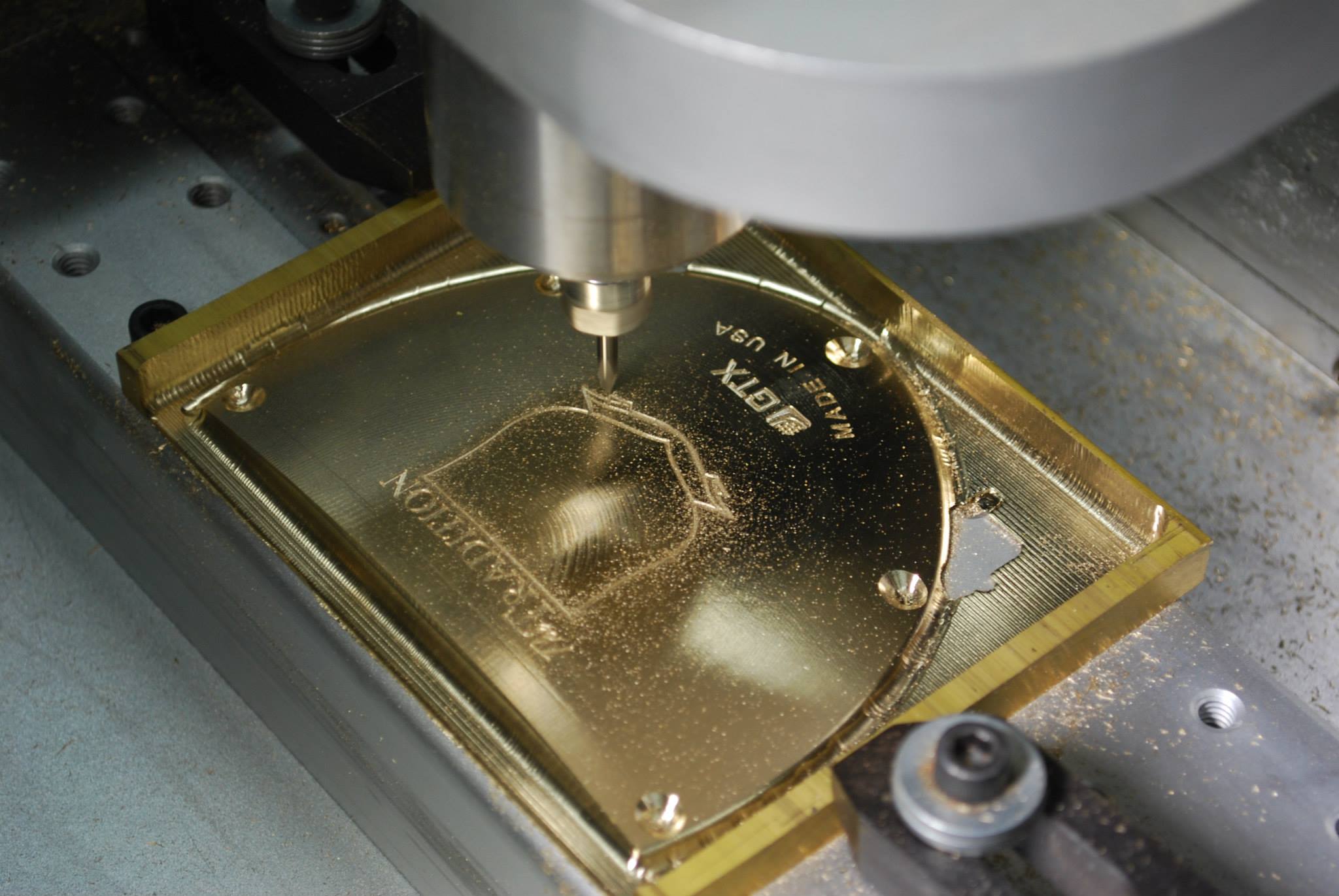 For Brands
We aim to lead you from one successful project to another. In turn, you will be enabled to more creativity and expansion for your business. Asimi Art is here to equip you and your business with modern skills and knowledge that ensure longevity.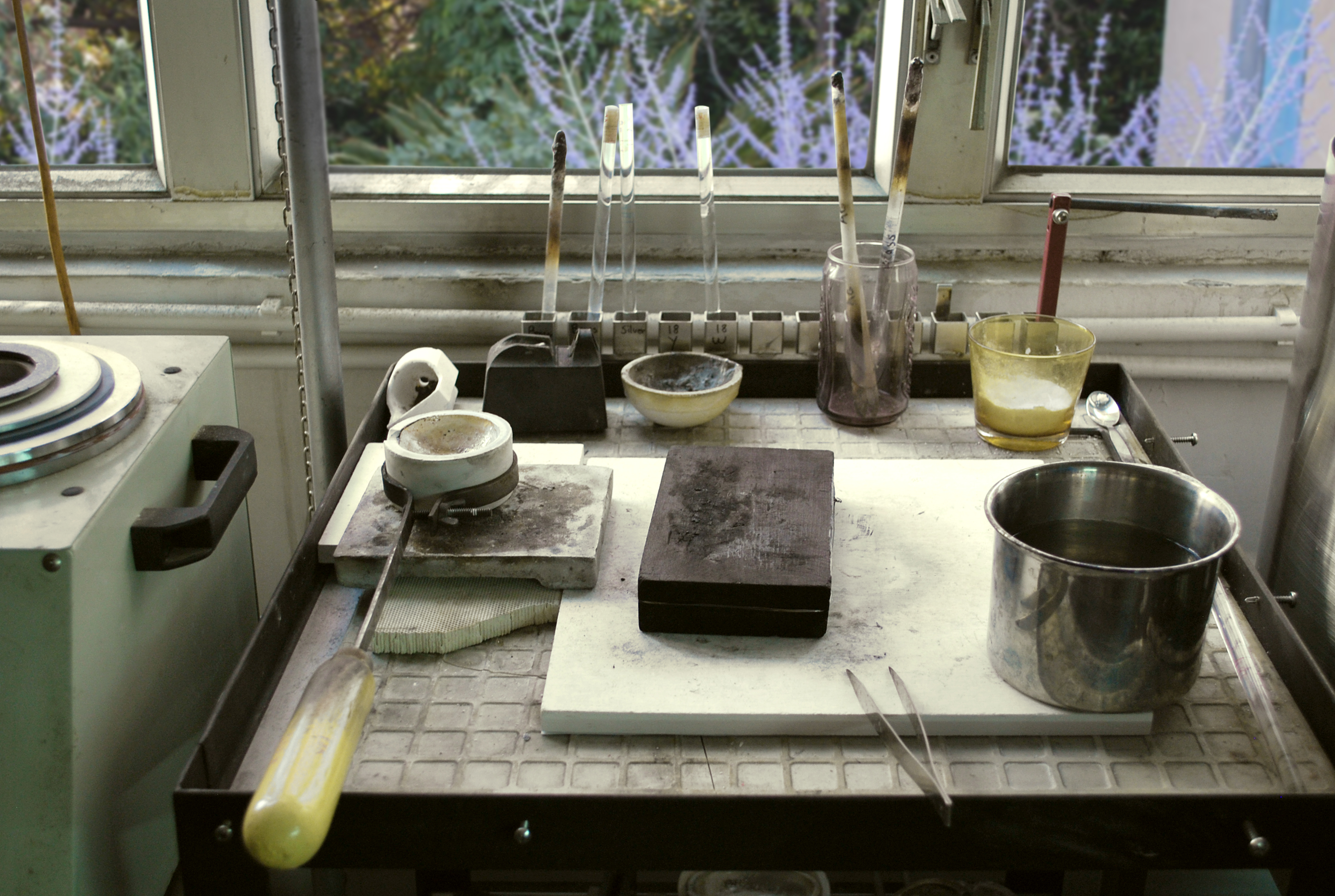 For Start-Ups
For small-scale design and production, the entire process can be done under one roof. Our specialists will guide you how to put together start-up tools and work practises, from selecting work benches to advising flows of production. Regardless of your current premise size, we provide optimal support for you to create fully functional jewellery-making studios.
For Batch Manufacturers
A more comprehensive workshop is usually needed to accommodate people who have started making and selling their jewellery commercially.
You may want to set up a more powerful soldering and firing station, set-up a plating area, or need advince on selecting more advanced equipment. We will be more than happy to recommend standard tools, equipment, cost-saving solutions and more, depending on your desired area of expansion.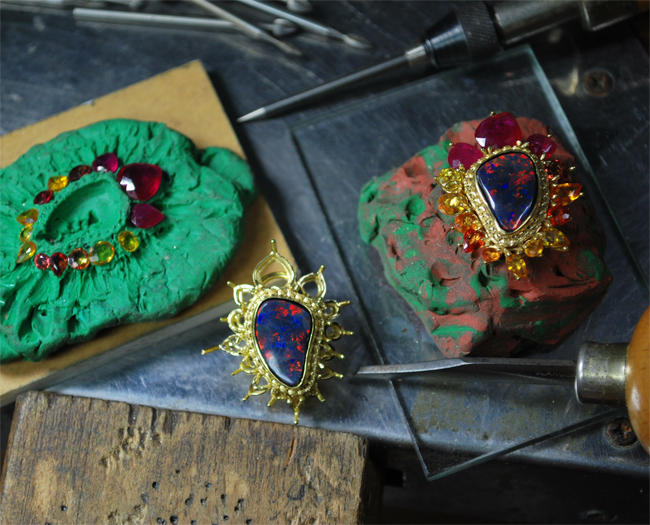 For Large Manufacturers
For today's fast moving jewelry market, we have to closely adapt to changing market needs. Companies must also focus the bulk attention to specific areas that are worth investing time and effort into. 
Many clients, upon sensing a need for resolution, approach us with large uncertainties and few people to resolve them. The primary issues can span across multiple operation stages: from delegating tasks to the right people to maximizing lean production.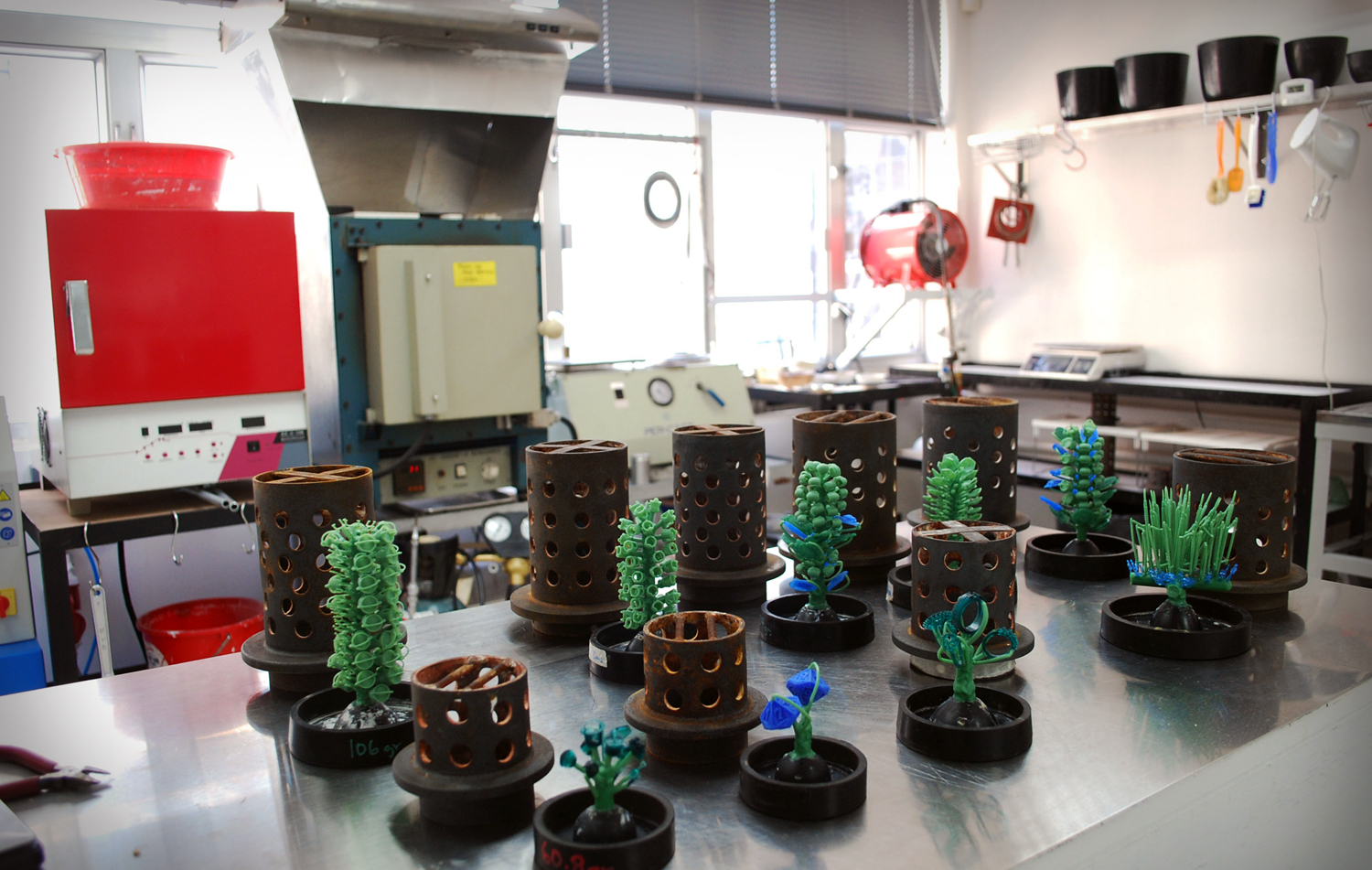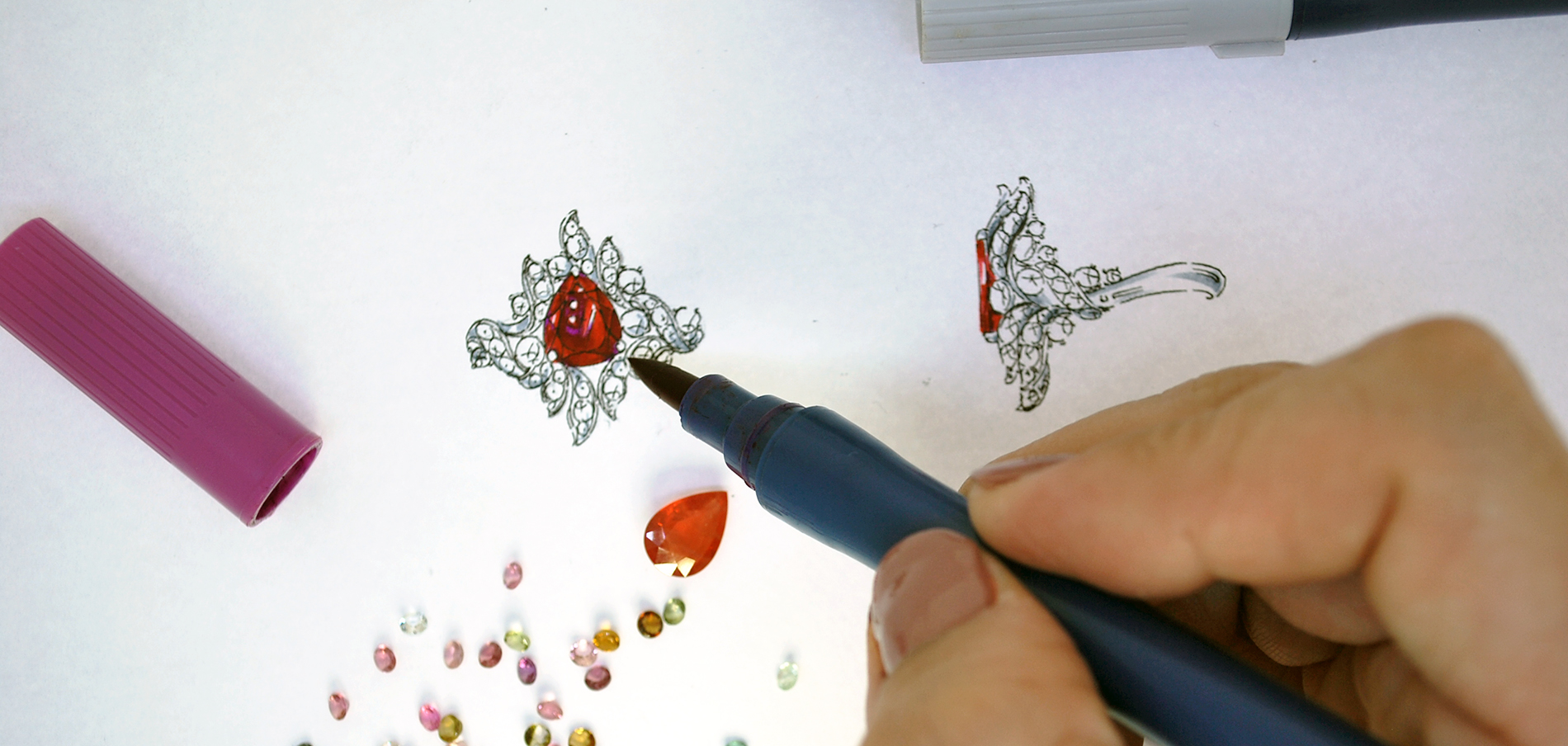 For Students and Designers
Showcase your work at its prime. The right design, photography, layout and writing are pivotal to a stunning portfolio and can heighten the value of your profile as a jewelry creator.
Asimi Art can can guide you to create presentations that speak out to clients, executives, anduniversity admissions, so you can focus on making the best decisions and look ahead with confidence.
Our clients have been accepted into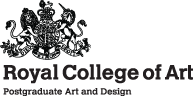 Get in Touch
Ready to elevate business? Connect with our specialists and discover more.
Hong Kong
+852 9712 2181
Email
info@asimiart.com
SET UP A FREE MEETING