We discuss and strategise with clients about their jewellery business goals. Gain optimum insights of using technology in your jewellery-making practice through exclusive Asimi Art consultations.
Anyone involved with jewellery design, making or branding can benefit from understanding which techniques suit to specific project needs.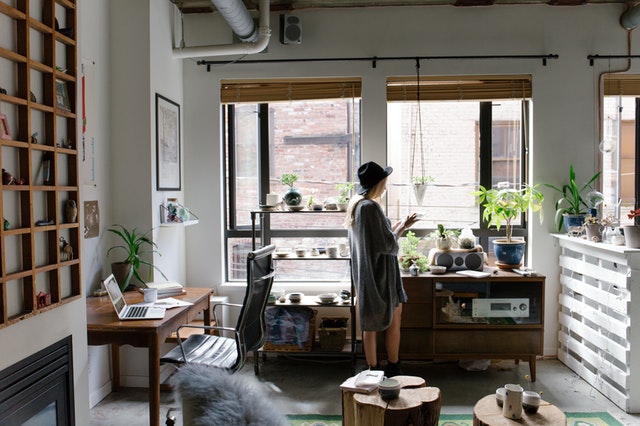 Brand Consulting
We aim to lead you from one successful project to another. In turn, you will be enabled to more creativity and expansion for your business. Asimi Art is here to equip you and your business with modern skills and knowledge that ensure longevity.
Workshop + manufacturer set-up
Our mission is to understand your need and give you a complete guide on to what to do and not to do before you go ahead making any decisions.
Being in the jewelry industry requires space, proper health and safety checks, and well-stocked tools. Whether setting up a small work area or expanding a production department, a physical location is, to some degree, a heavy investment for individuals and companies alike. This is why you should ask an experienced consultant for advice before you move in to purchase any tools and equipment.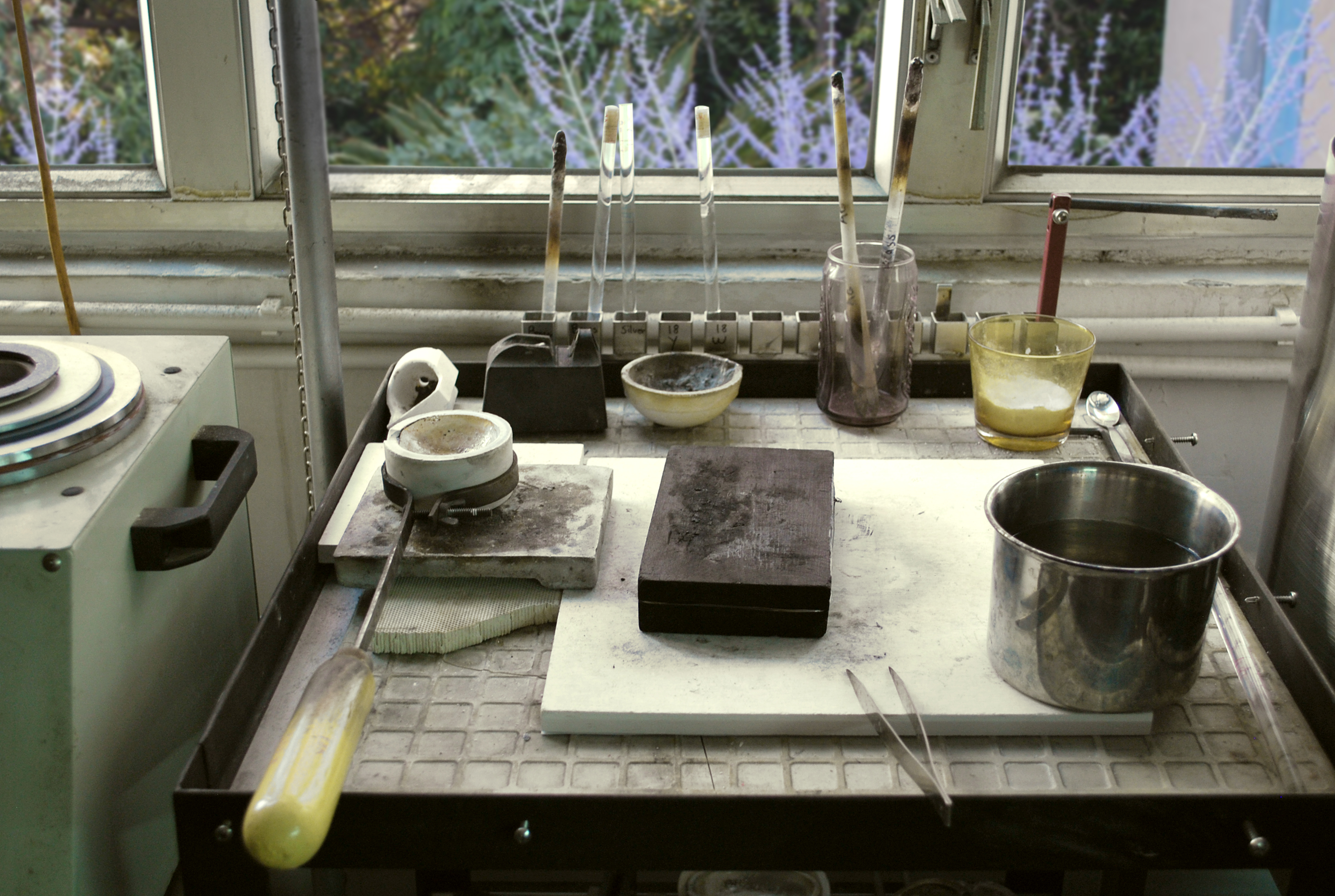 Small Workshop Set-up
Jewelry making is typically on a small scale and means that a space at home can be enough to work creatively. We can guide you how to put together the right start up tools getting started in your own space so that whether you want to make bead and wire work, silver and gold jewellery or other materials such as metal clay, you can set up a home jewellery workstation with ease.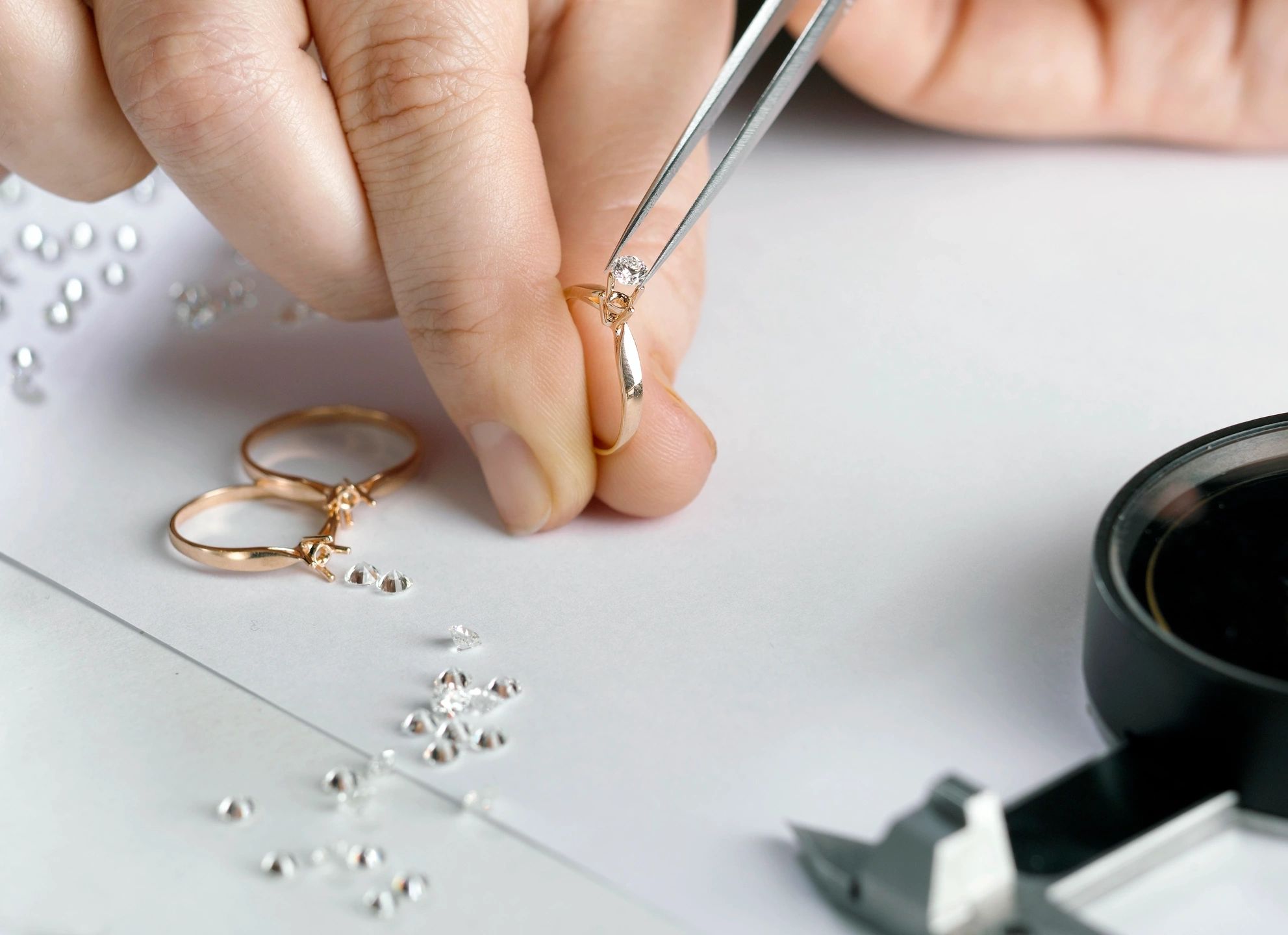 Full Jewellery Workshop Set-up
A more comprehensive workshop is usually needed to accommodate people who have started making and selling their work commercially. The great news is that the hand tools will be the same. Meanwhile, you may want to set up a more powerful soldering and firing station. We will be more than happy to recommend standard tools, equipment, cost-saving solutions and more, depending on your desired area of expansion.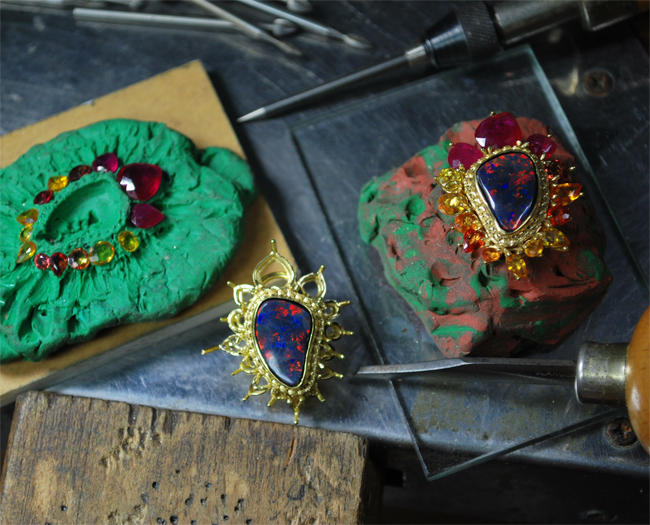 Large Manufacturer Set-up
For today's fast moving market, we have to closely adapt to changing market needs. Companies must also focus the bulk attention to specific areas that are worth investing time and effort into. 
Many clients, upon sensing a need for resolution, approach us with large uncertainties and few people to resolve them. The primary issues can span across multiple operation stages: from delegating tasks to the right people to maximizing lean production.
Personalised.
With over 30 years of experience in the full jewelry production process, Asimi Art delivers superior insight and advice. Our expertise in a wide range of techniques, metals, equipment and product types testifies this.
Asimi Art offers consulting services to businesses on general jewelry casting and manufacturing topics including product development, new product evaluation, workflow optimisation, and equipment needs. 
Portfolio Building
Showcase your work at its prime. Asimi Art will stand by you to select your strongest jewellery concepts and creations. We commit to helping you construct or update presentations for clients, executives, or university admissions so you can focus on making the best decisions and look ahead with confidence. 
The right design, photography, layout and writing are pivotal to a stunning portfolio and can heighten the value of your profile as a jewelry creator. We offer guidance about style, images, colour choices, descriptions and overall partial or full redesign.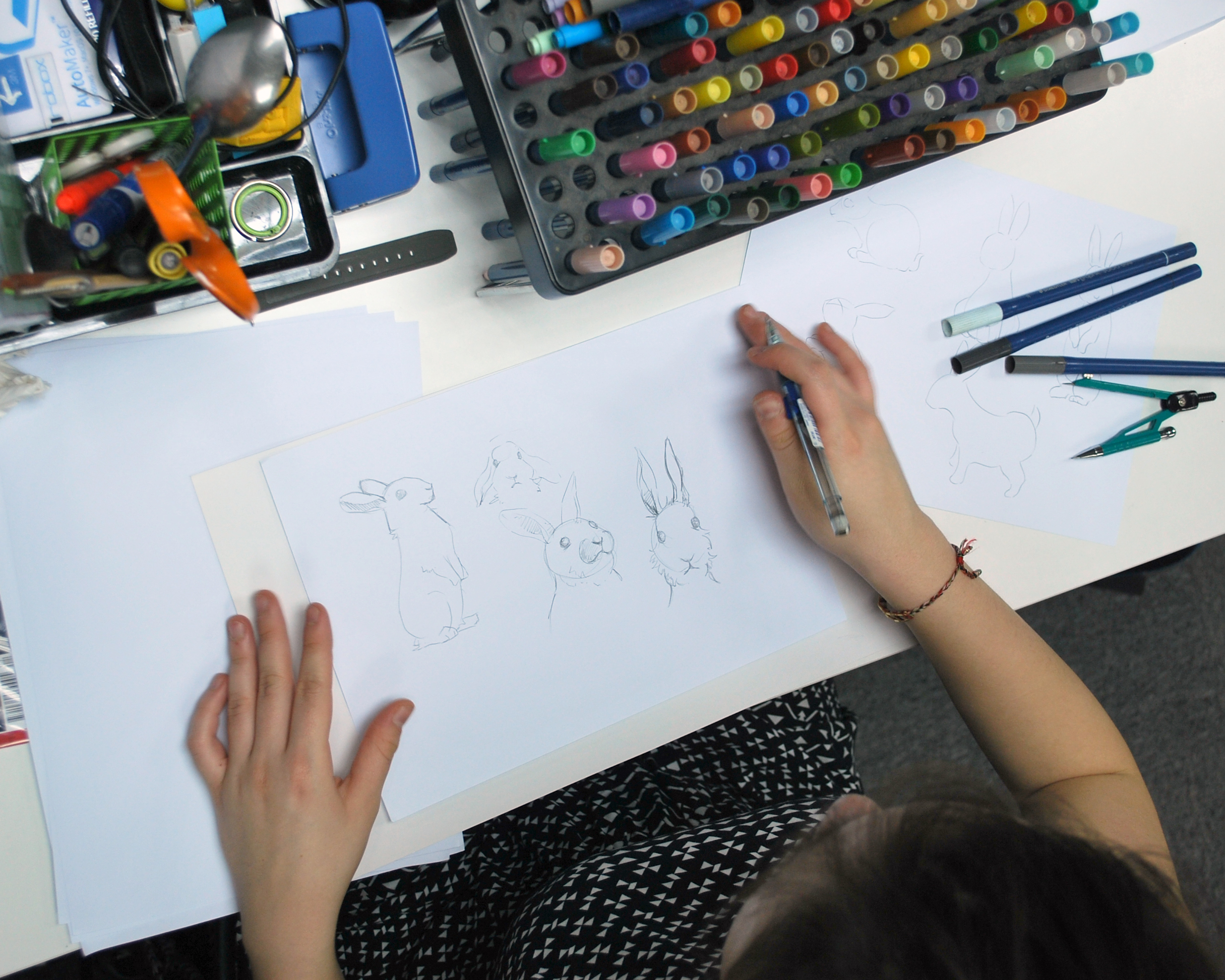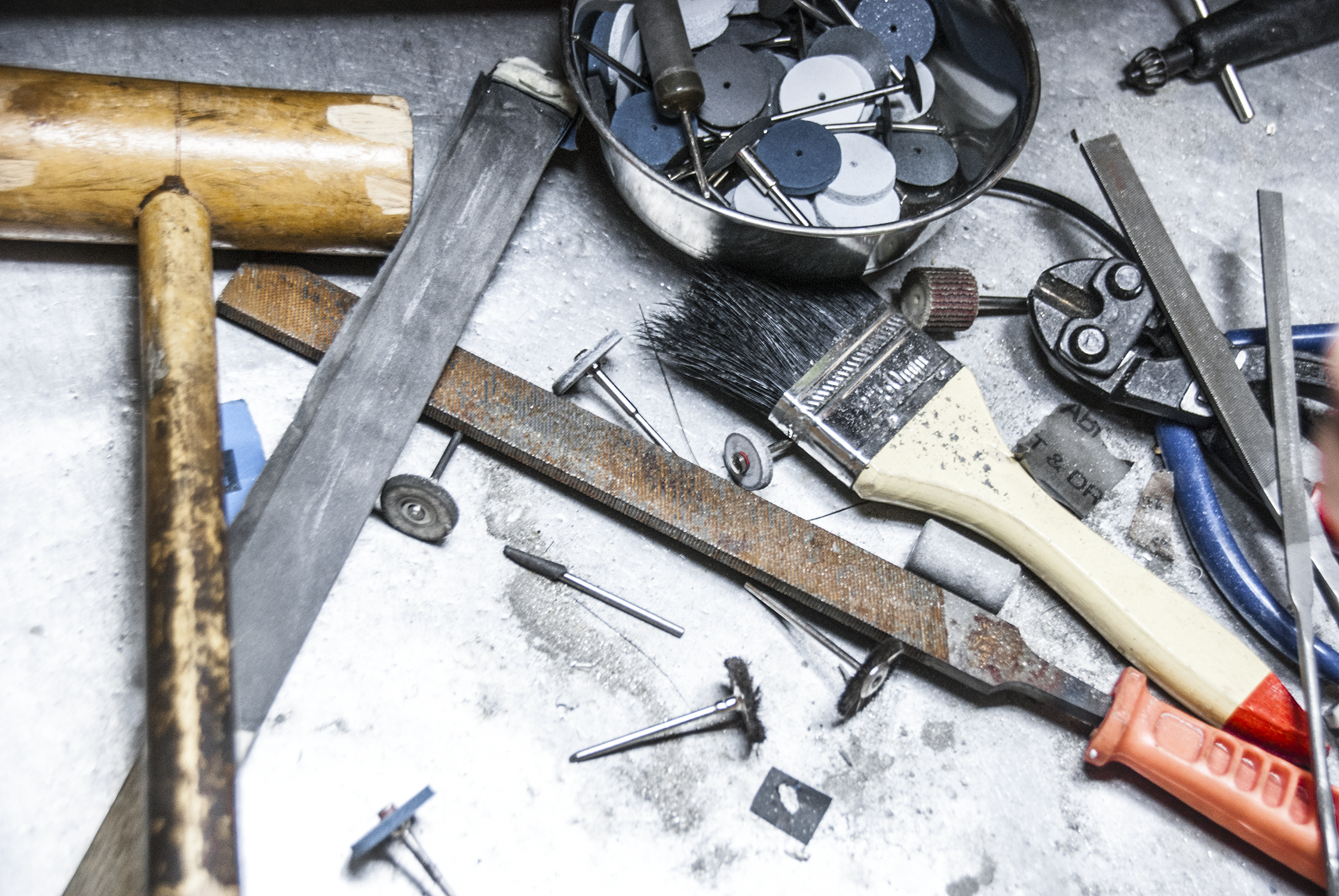 Workshop Safety Audit
There are a few things you can simply do to make sure you are safe when setting up your home workshop or larger production house. The correct safety gear should be considered investments to you and everyone at the work place with good pieces of mind and benefit for heath at home and companies. We can be your trusted experts for workshop safety, from the comfort of your home or on-site workspace.
Skype
Our team always adapts to clients' needs and can offer Skype call services. These can be arranged as one-to-one sessions where you and one of our experts will spend time (over one or multiple sessions) discussing your project goals so that we may offer insight dependant on the nature of goals.
On-location
We can also consult at your company's location. Our experts are mostly based in Hong Kong and Bangkok, and travel around the world to offer exclusive consulting and training with business leaders and their teams. We are fully ready to share knowledge anywhere in the world that you choose.
Please contact us to inquire about consulting services.
Get in Touch
Hong Kong
+852 9712 2181
Bangkok
+66 92 581 6433
Email
info@asimiart.com