Asimi Art has always been and employees apply industry knowledge into real contexts, use advanced technology, and manufacture more efficiently. When people gain access to our expertise, they become more informed and can envision bright futures for their business.
Brand and Manufacturer Consulting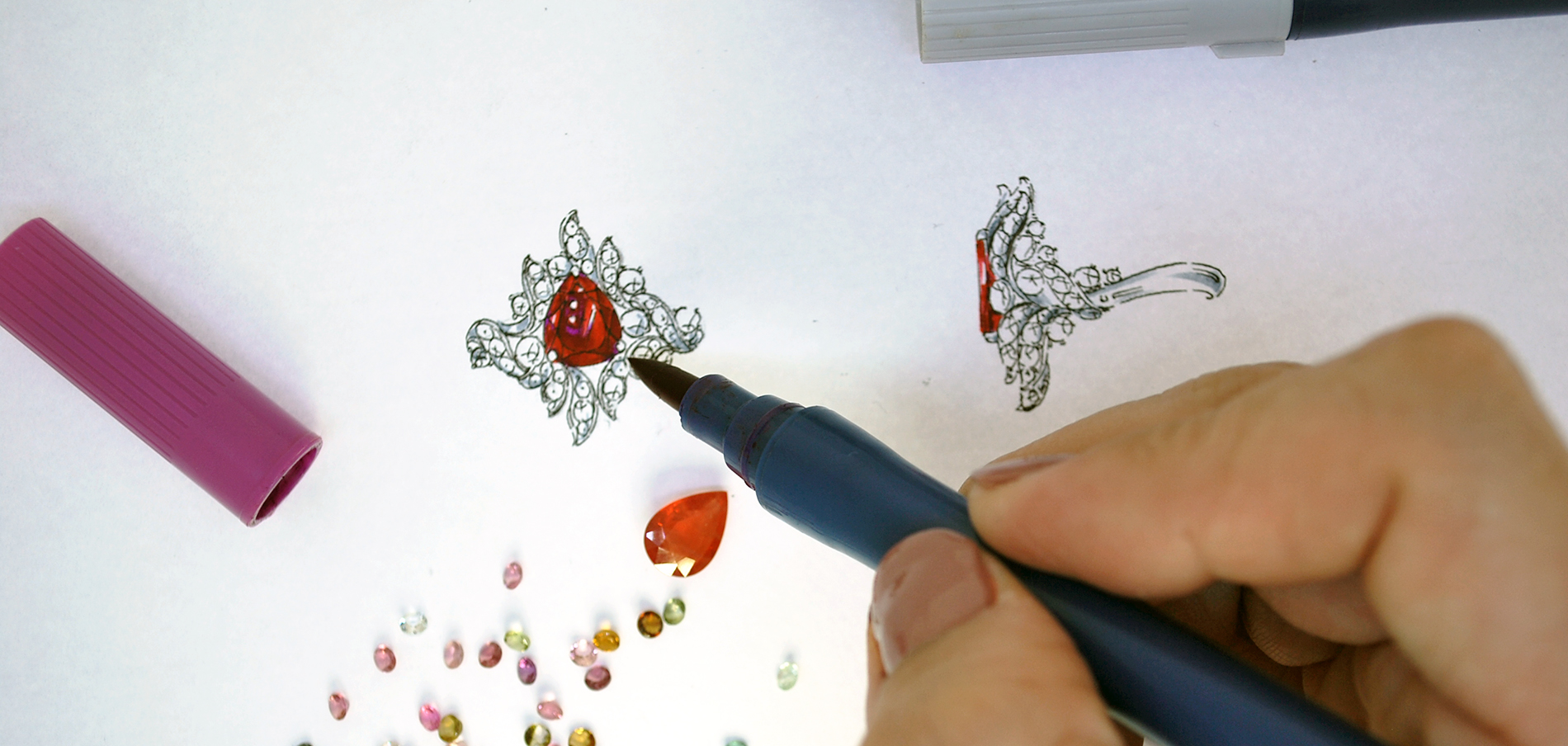 For Students and Designers
Showcase your work at its prime. The right design, photography, layout and writing are pivotal to a stunning portfolio and can heighten the value of your profile as a jewelry creator.
Asimi Art can can guide you to create presentations that speak out to clients, executives, anduniversity admissions, so you can focus on making the best decisions and look ahead with confidence.
Our clients have been accepted into