Service Overview
Our mission is to understand your need and give you a complete guide on to what to do and not to do before you go ahead making any decisions.
Being in the jewelry industry requires space, proper health and safety checks, and well-stocked tools. Whether setting up a small work area or expanding a production department, a physical location is, to some degree, a heavy investment for individuals and companies alike. This is why you should ask an experienced consultant for advice before you move in to purchase any tools and equipment.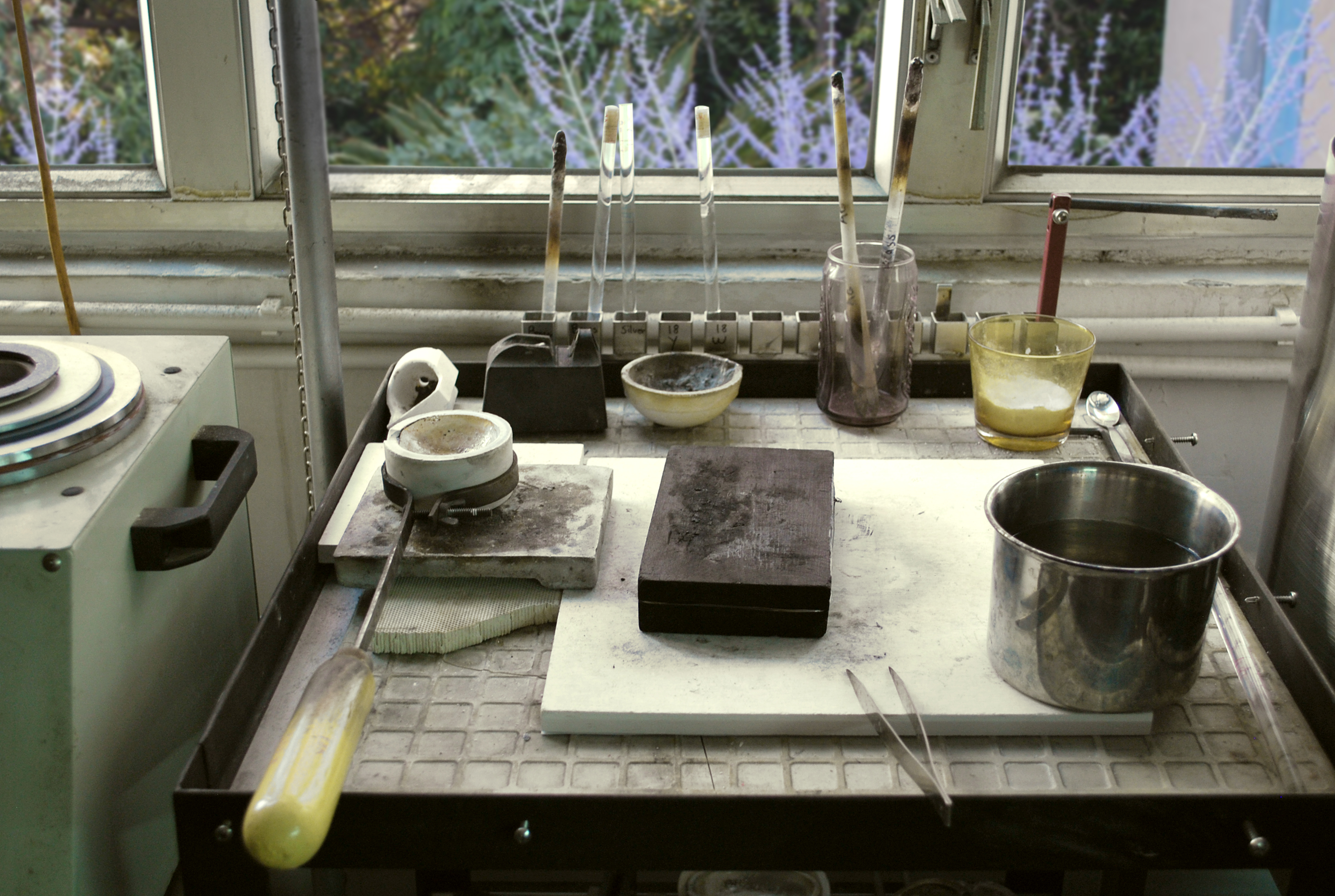 Small workshops
Jewelry making is typically on a small scale and means that a space at home can be enough to work creatively. We can guide you how to put together the right start up tools getting started in your own space so that whether you want to make bead and wire work, silver and gold jewellery or other materials such as metal clay, you can set up a home jewellery workstation with ease.
Silver Jewelry Workshop
At a more advanced stage of production, independent jewelry designers and teams may seek larger spaces to support their creations. We can help you with selecting the appropriate hand tools and bench, as well as suitable equipment, enabling work across most types of personal or small business project.
Full Jewellery Workshop
A more comprehensive workshop is usually needed to accommodate people who have started making and selling their work commercially. The great news is that the hand tools will be the same. Meanwhile, you may want to set up a more powerful soldering and firing station. We will be more than happy to recommend standard tools, equipment, cost-saving solutions and more, depending on your desired area of expansion.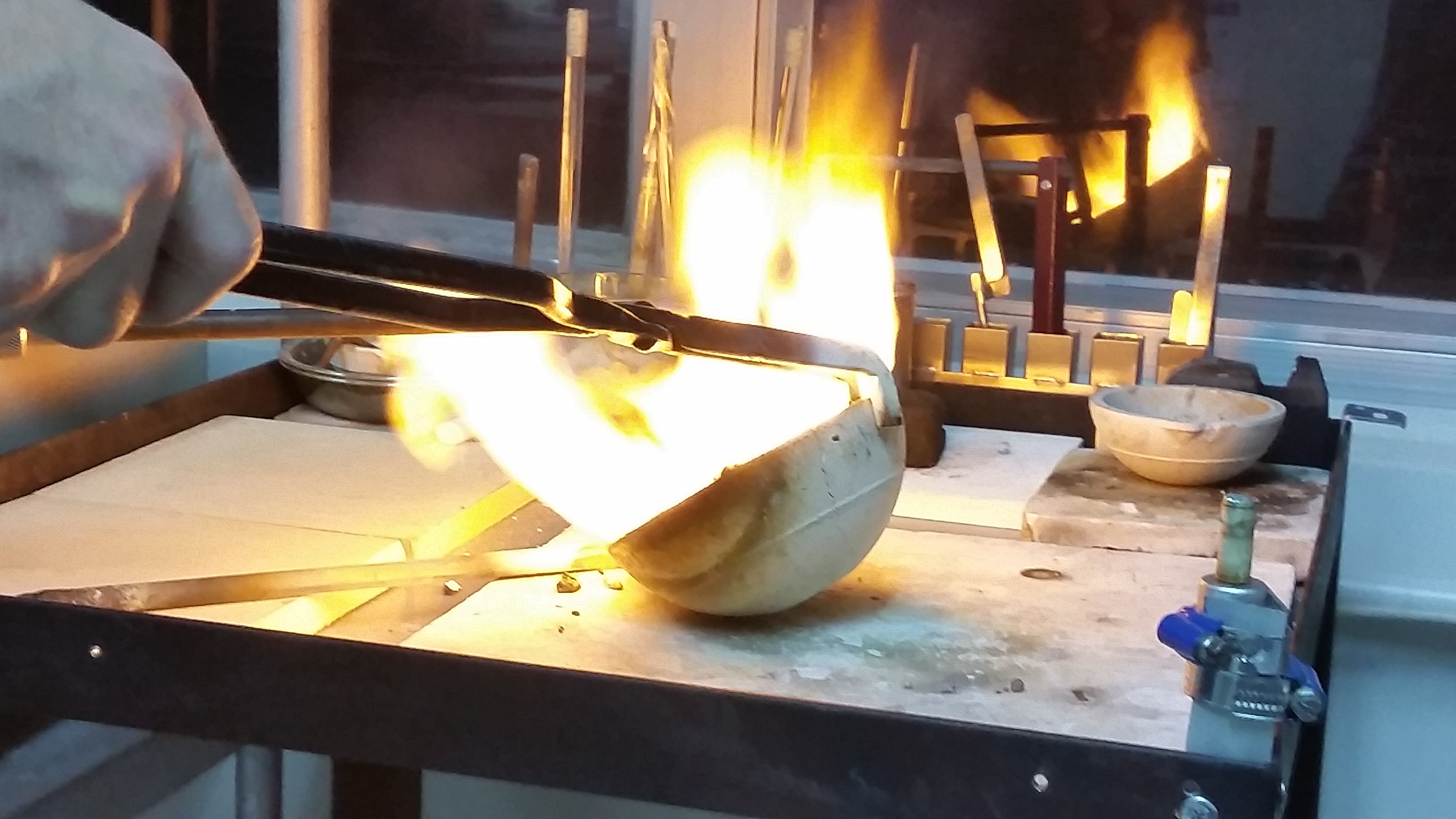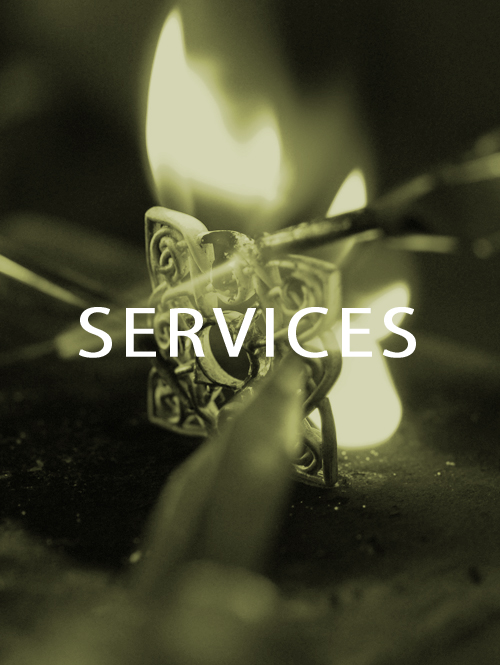 A smarter jewelry team. Learn master techniques and reach further opportunities.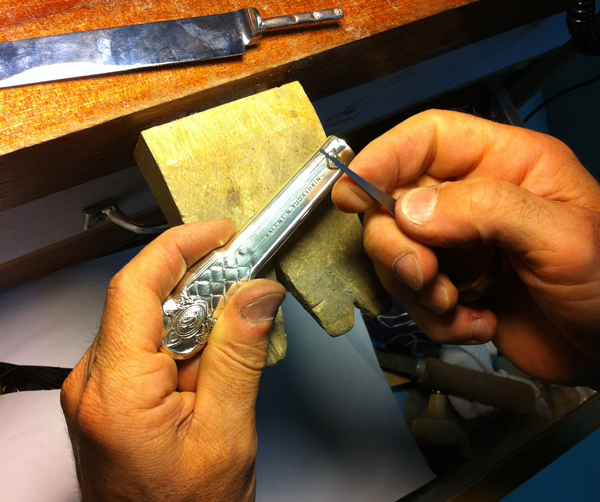 Large Manufacturers
For today's fast moving market, we have to closely adapt to changing market needs.
Companies must also focus the bulk attention to specific areas that are worth investing time and effort into. Therefore, manufactures need to phase out their liabilities, for whatever reason, and replace them with better alternatives to sustain their relevance in the market. Certain business models very often need to switch up existing production methods or perhaps even their business structure.
Many clients, upon sensing a need for resolution, approach us with large uncertainties and few people to resolve them. The primary issues can span across multiple operation stages: from delegating tasks to the right people to maximizing lean production.
Onsite consulting
We can visit your manufacturer's location to gauge the present problem. Whether you're a designer on a team or an entire jewelry firm, Asimi Art helps you establish functioning workspaces from set-up to operation.
Workshop Safety
Safety always comes first in jewelry making. However, don't be afraid of it, as most of it is common sense and getting to know your craft, materials and equipment will help you build your confidence.
There are a few things you can simply do to make sure you are safe when setting up your home workshop or larger production house. The correct safety gear should be considered investments to you and everyone at the work place with good pieces of mind and benefit for heath at home and companies. We can be your trusted experts for workshop safety, from the comfort of your home or on-site workspace.
Additional Tools and Equipment
As you develop and grow as a jeweler you may wish to invest in additional equipment in order to grow your workshop; reduce the amount of time you spend on tasks; enable you to create more diverse collections of jewelry. There many varieties and brands in the global market.
The question is which one is right for you. It is very important to make the right choose in the beginning for your investment, how you can work for now and prepare the path to expand in the further.  You will get advice on how to select a range of the most widely used additional equipment, such as pendant drills, polishing machines,   tumblers, rolling mills, and many more others.
Outside the tools and equipment, a jewelry workshop needs a good floor plan to streamline workflow and efficiency. Therefore, planning of a design department to workshop should consider, at the minimum, lighting, electric and water supply for the bench and polishing area.