We provide services in every step of production.
Stemming from over 30 years' experience, Asimi Art offers a wealth of services in our industry. We develop close working relationships with each client, determining solutions that specifically help them achieve their project goals. Our knowledgable, multi-disciplinary experts will understand your needs to provide advice for the best results in terms of budget and delivery time with quality work. We welcome full project or partial service at your request.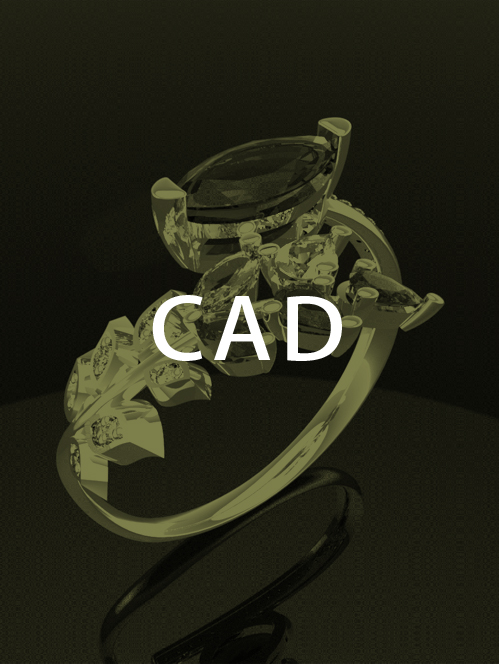 With in-depth knowledge of materials and cutting-edge CAD software, you'll be at ease with our advise exclusive for your purpose. From designer brands to multi-national businesses, you can receive production-ready CAD files for standard softwares.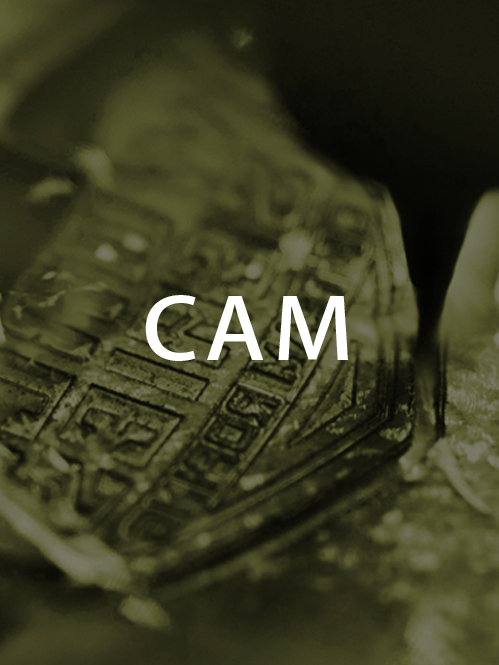 Our CAM solutions help you execute projects with stability and precision. With options such as CNC machines engineered to cut even the hardest material, and incredibly fine 3D printing, any business can benefit through this technology.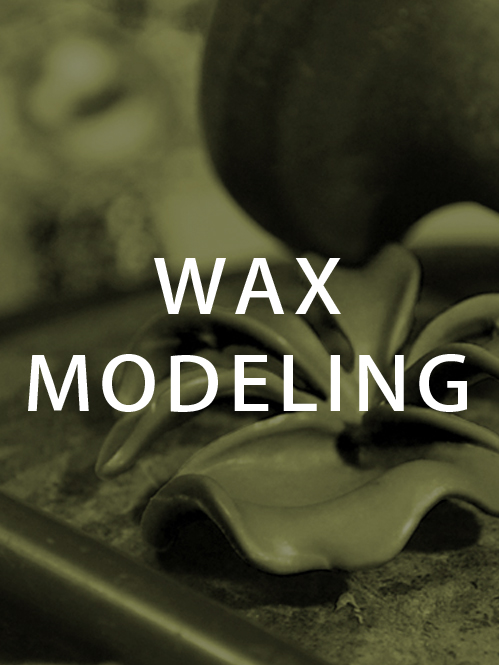 Asimi Art is well practised in working closely and confidentially with international esigners and organisations to ascertain their specific needs and desires, and bring their original designs to life through hand-sculpted wax.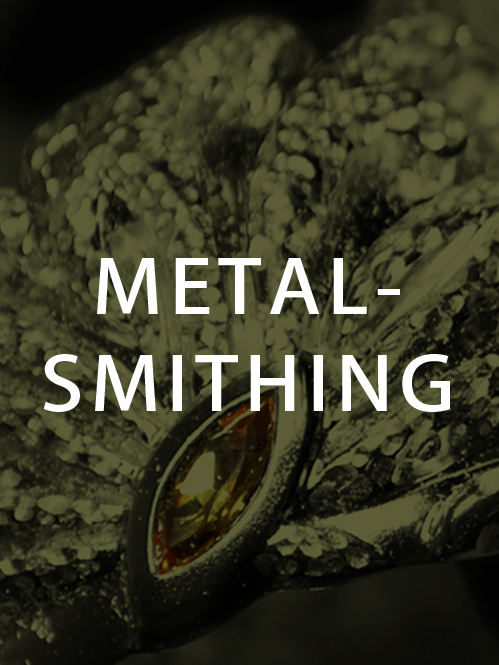 Asimi Art masters conceive, design and produce an inspired spectrum of jewellery, from one-off pieces for individuals and special editions for corporations to unique collections and lines for different types of jewellery brands.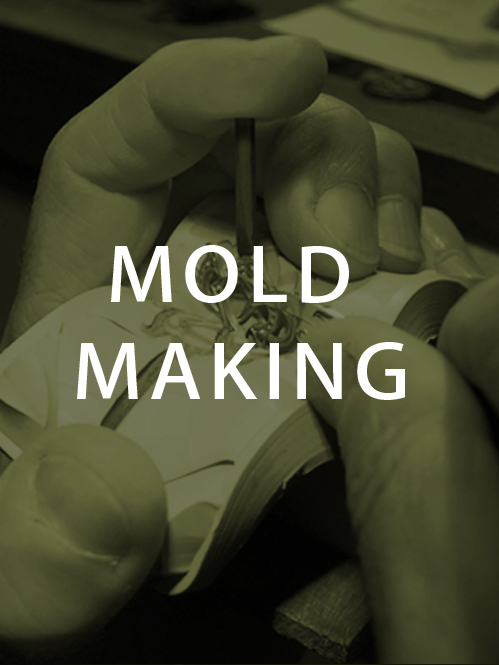 We make molds crafted for the most stringent standards. Precision in every mold design enables manufacturers to create finished products with remarkable finishing and detail. Our specialisation in jewellery production from small to large scale is helping businesses deliver better results that excel industry standards.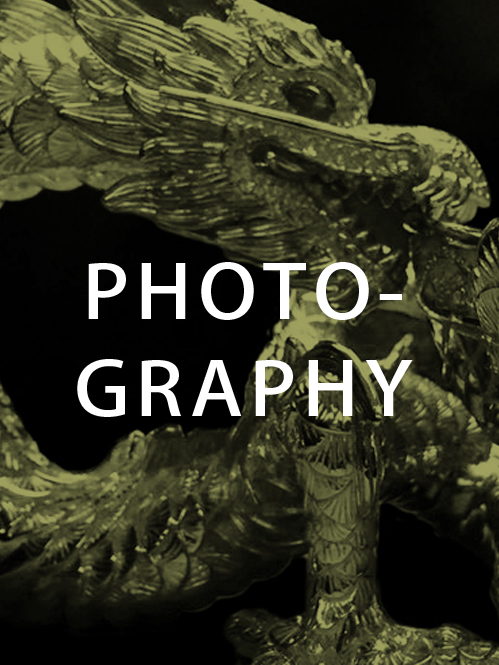 The standards of brand presentation mean good photography is a must. Learn how Asimi Art creates portfolios that showcase your brand's distinct voice and products in the best light.
Get in Touch
Ready to elevate business? Connect with our specialists and discover more.
Hong Kong
+852 9712 2181
Email
info@asimiart.com
SET UP A FREE MEETING