How we work
Each commission starts with a meeting and briefing, followed up with production-ready files. We start working with client sketches or simply discuss the important details of a design concept.  The team at Asimi Art can take those conceptual ideas, whether from a sketch or just a verbal description, and turn them into working images through Computer-Aided Design. (CAD)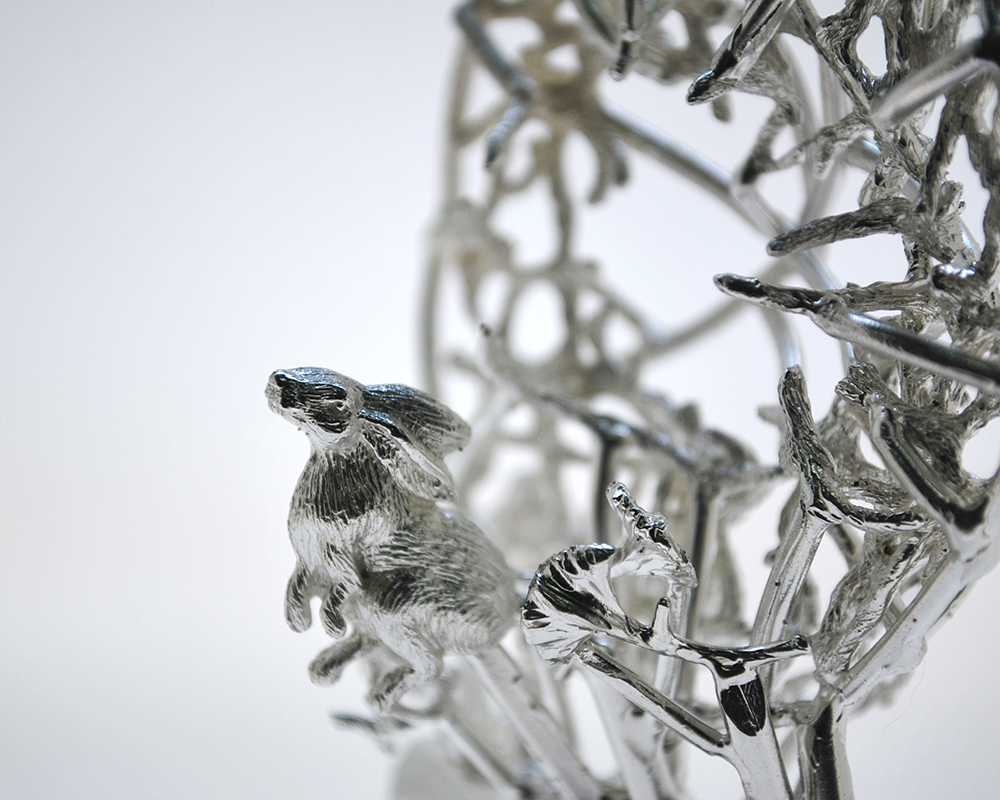 [et_pb_button button_url="http://asimiart.com/contact-us/" button_text="Enquire this Service" button_alignment="center" admin_label="button" _builder_version="3.0.61″ custom_button="on" button_text_size="16px" button_text_color="#ffffff" button_border_radius="32px" background_color="#c9d6c2″][/et_pb_button]
Training: Introduction to Casting
Through Asimi Art's comprehensive Introduction to Casting programme, clients will learn proper techniques to complete casting models into various metals and alloys. Discover the wonders of this ancient technique.
Learn More
Consulting: Technical Development
Need expert insight to boost your jewelry and watch operations? We offer exclusive consulting and training with business leaders and their teams. Allow us to advise the very best methods suited to your technical background, style preference, and budget.
Learn More