Photography Services
Every photo shoot will have unique needs and Asimi Art works with clients through clearly priced projects. You can either send your photographs to be enhanced and/or transformed into advertising, or we can arrange a photo shoot at your location. Prices for photo shoot bookings at a client's location of 1 day or more within Asia will include travel costs.
​We can happily discuss your brief and budget via email or a call on Skype.
Photo Enhancement
We offer touch-up services for clients seeking minor changes made to their jewelry and watch images. New clients can send sample images for retouching along with a through brief of the desired outcome. Asimi Art will send a tailored quote reflecting the number of images and time frame.
Advertising and Post Creation
Your jewelry and watch brand must communicate in visually-impactful messages. Our team provides custom design solutions for promotional marketing materials across various online channels, from social media to websites. We work closely with clients to create artwork using photography, the client's logo and other text or graphic elements if required.
Whether you are a small or medium sized business, effective web artwork (banners, blog images, etc.) helps retain visitors on your site for longer periods of time, engaging them to browse it. We also provide post creation featuring your jewelry or watches to further stimulate your audience. Let us take your vision and goals and bring them to life as reflections of your brand identity.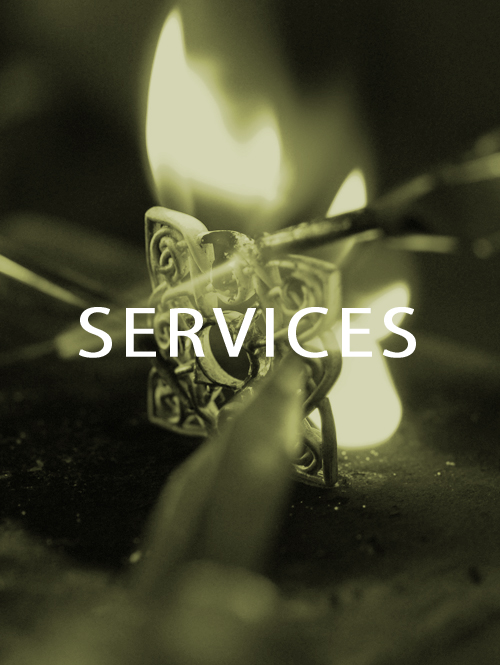 A smarter jewelry team. Learn master techniques and reach further opportunities.