About Asimi Web Studios
With more than 30 years operating in the jewellery industry, we have worked with small and large businesses across design, production, and product branding activities.
Clients come from wide-ranging backgrounds, including miners, high jewellery specialists, fashion jewellery specialists, artisan jewellers, retailers and wholesalers. We channel our deep understanding of targeted company goals to create product ranges that fit their needs and market segments. Effectively, we use proven ways to deliver messages and images that enable businesses to stand out online.
Each project starts by honest and transparent discussions with our clients. In doing so, we aim to provide information which enables them to successfully showcase their corporate activities and vision. We always outline all aspects of a project and keep in touch throughout the whole process.
We chiefly recognise specific client goals. By directly working with all individuals, in every step of the project, we provide a solution and service that meets goals and budgets. Our team proudly believes that all the work we do attains results for all our clients.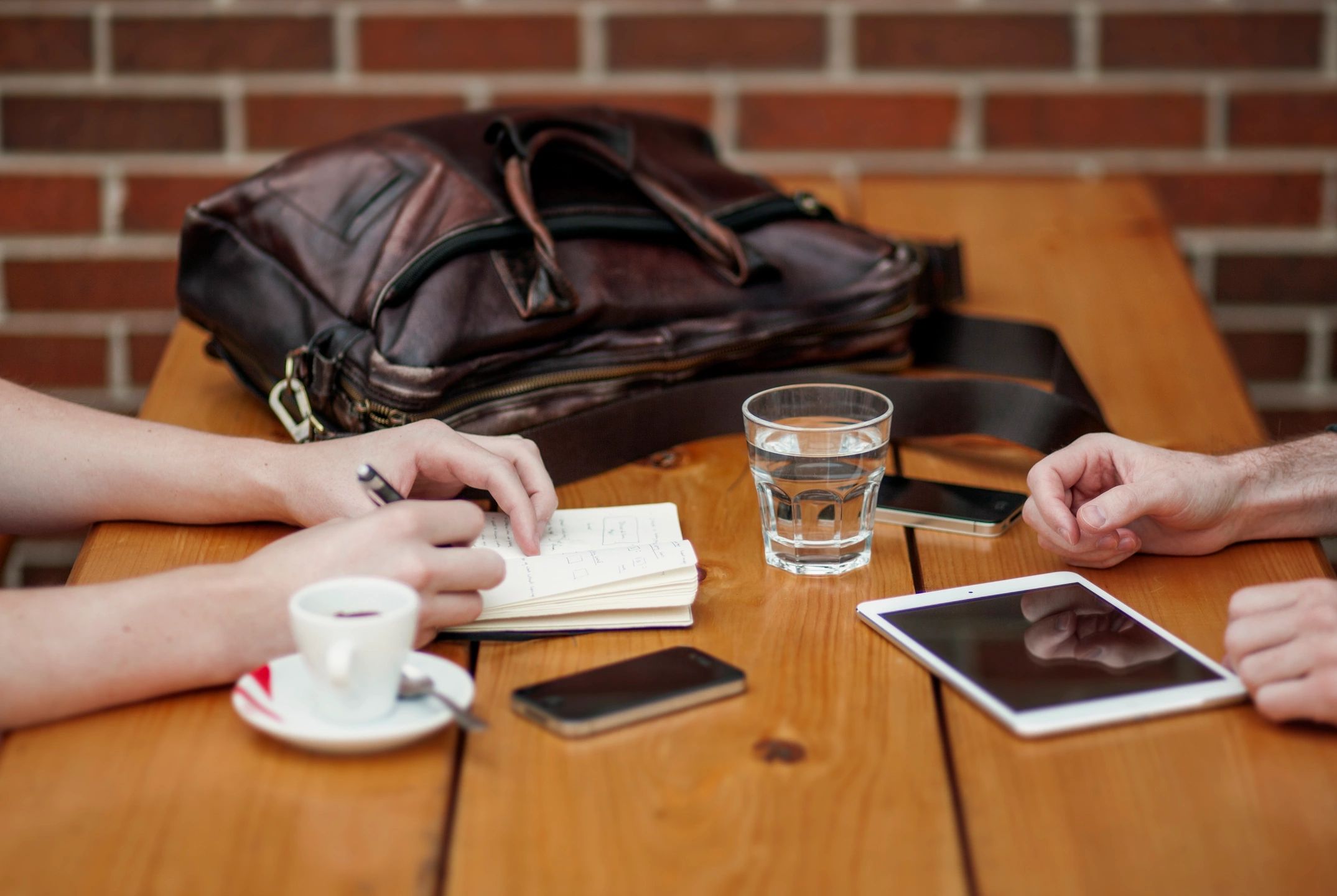 Budget Control
We first start gauging what our clients need. Cost will depend on the level of information and that clients intend to put into their site.
This may include, for example, a basic start-up fee for few pages that outline the company image, adding a blog and mood board developed to show more up to date information, or setting up online shop. (link ~ Our price list)
You are always welcome to call or email us directly for more information about working together, so that we can give you customised answers to your questions.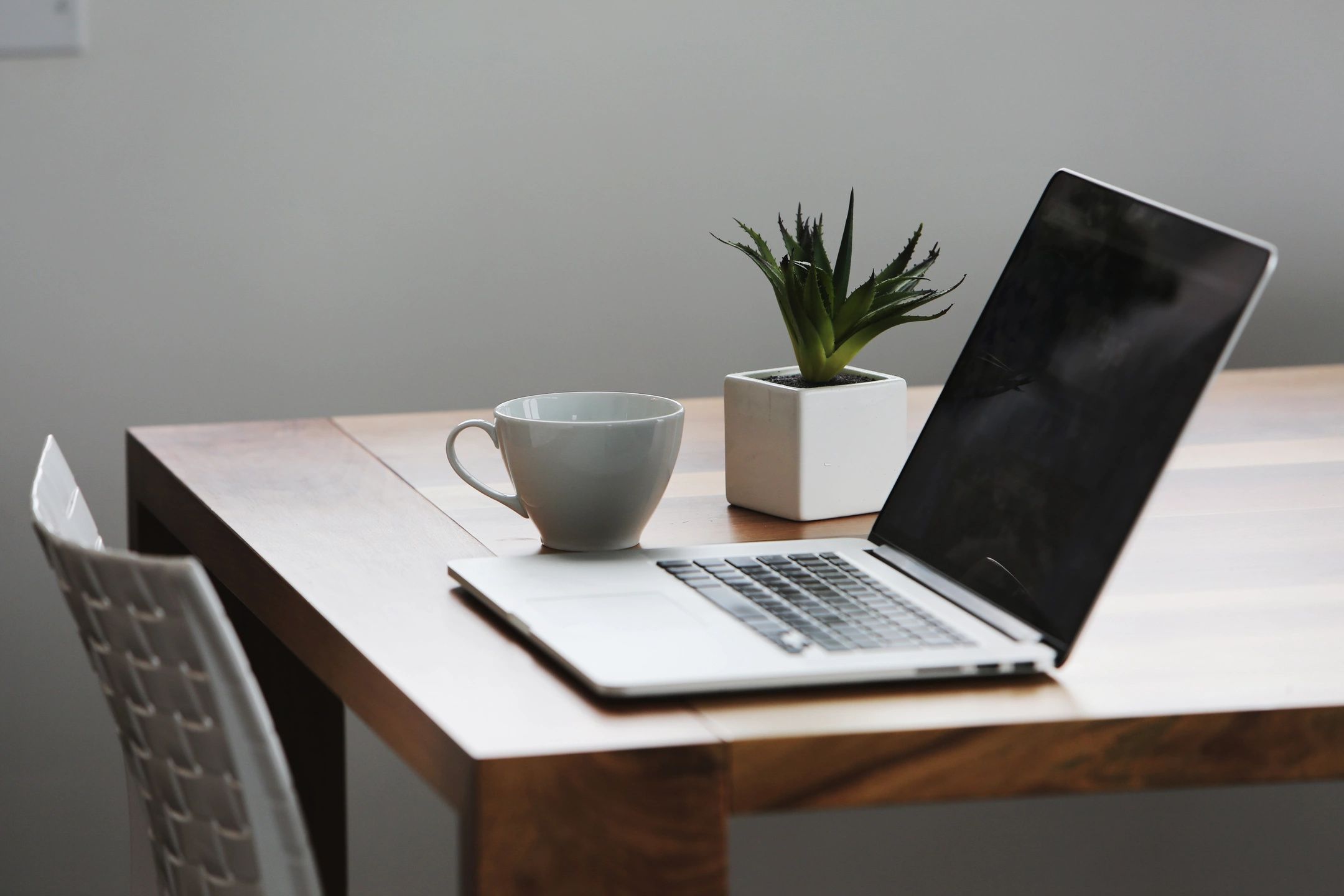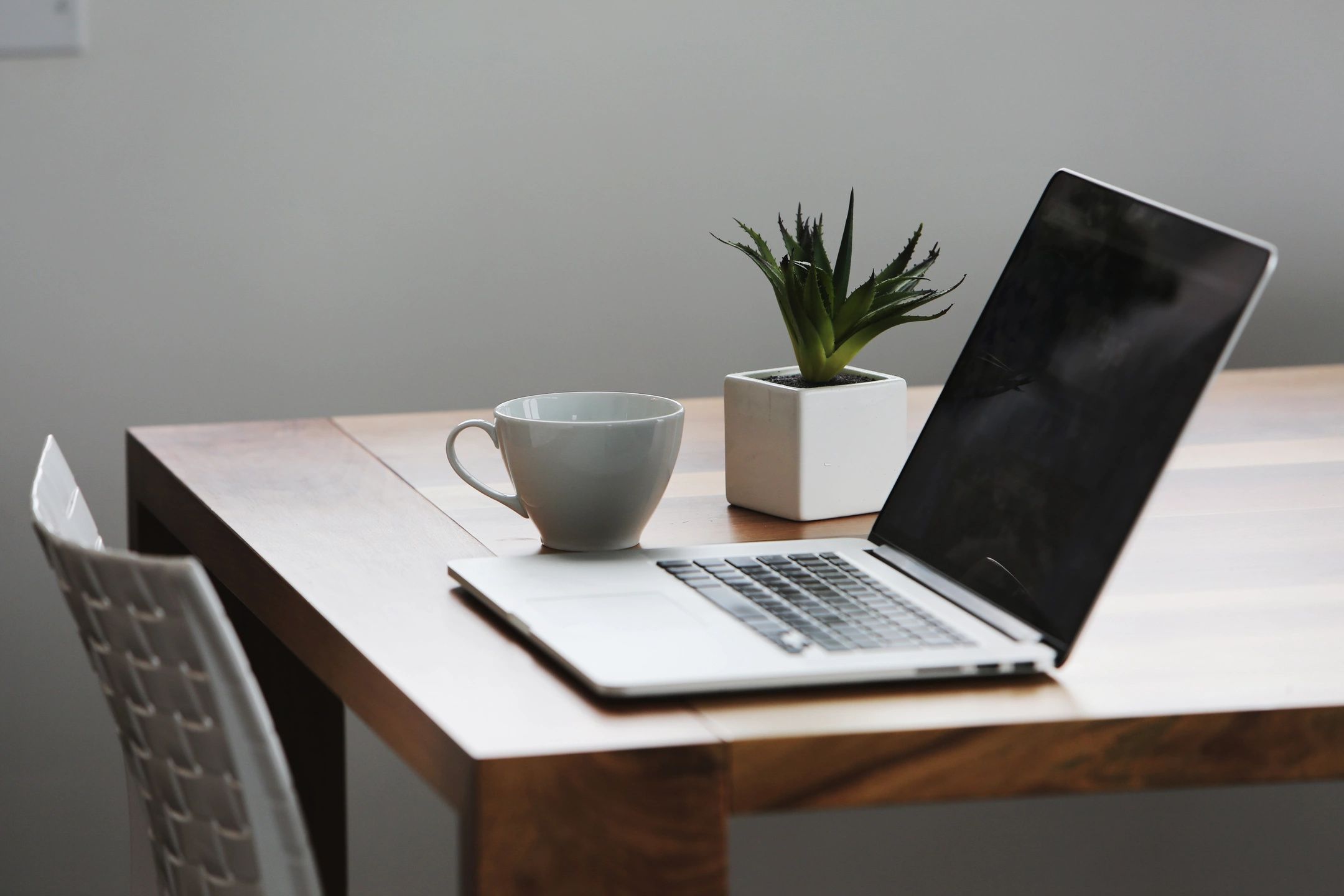 What to bring:
A laptop — ideally with Lightroom, Photoshop or Photoshop Elements installed (We can provide you a computer if needed)

A credit or debit card to pay for the website account

A selection of images to create some gallery pages

Written content about brand establishment, products and services offered, competitive advantage (please see note)

A logo (please see note)
Note:
For students who do not provide logos and/or written content, Asimi Art can offer placeholder text or graphics to occupy the space.
Get in Touch
Hong Kong
+852 9712 2181
Bangkok
+66 92 581 6433
Email
info@asimiart.com