Website Design Service Overview
Websites need to impress the most demanding clients. With more than 30 years operating in the jewelry industry, Asimi Art has worked with small and large businesses across design, production, and product branding activities. Clients come from wide-ranging backgrounds, including miners, high jewelry specialists, fashion jewelry specialists, artisan jewelers, retailers and wholesalers.
We channel our deep understanding of targeted company goals to create product ranges that fit their needs and market segments. Effectively, we use proven ways to deliver messages and images that enable businesses to stand out online.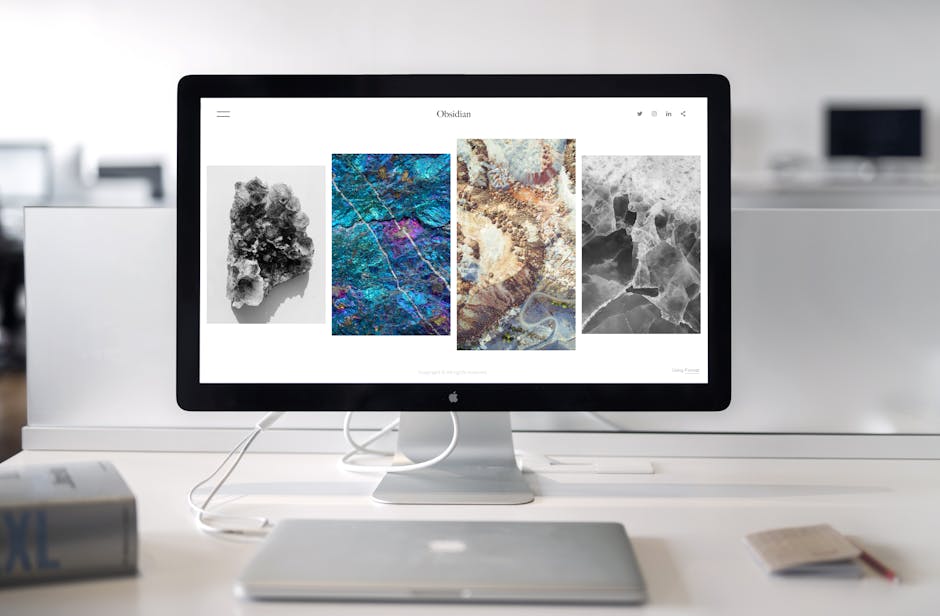 No surprise costs
We first start gauging what our clients need. Cost will depend on the level of information and that clients intend to put into their site.
This may include, for example, a basic start-up fee for few pages that outline the company image, adding a blog and mood board developed to show more up to date information, or setting up online shop.
To showcase products elegantly, you need to understand what a website needs to include. Your quality and design components need to reflect brand originality so that, when bringing them to the market place, they relate with customers on personal levels.
When your website functions well and displays pieces with flair, you'll impress customers with brand experiences from the design house to end consumer. 
Preparation
A laptop — ideally with Adobe Lightroom or Photoshop installed (We can provide you a computer if needed)

A credit or debit card to pay for the website account

A selection of high-resolution images to create some gallery pages

Written content about brand establishment, products and services offered, competitive advantage (please see note)

A logo (please see note)
Note:
For clients who do not provide logos and/or written content, Asimi Art can offer placeholder text or graphics to occupy the space.
When your website shows its best, your business can do the same.
Putting the right face forward online is just the start. When you unite it with the rest of our design solution, you'll have a remarkable brand that cares about the consumer experience. Ensure that you embrace details to create stunning products, approach specialty marketplaces, manage production budgets, meet demands, and elevate your vision into a luxury business.