Jewelry Photography
Training Program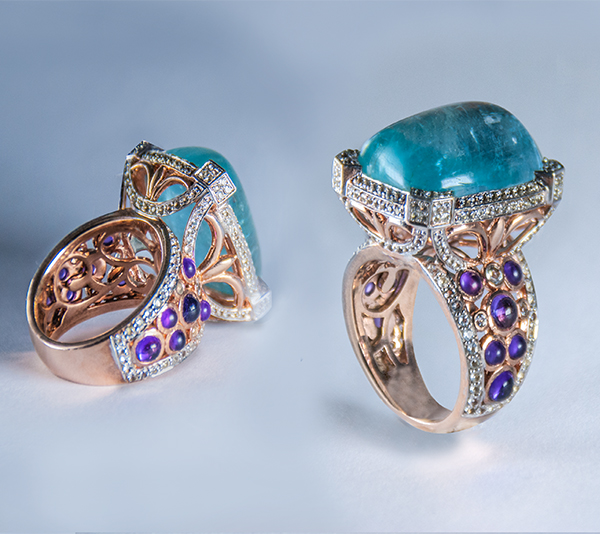 Composite images of multiple views
Training Program
Fee per person: USD$130.00 per hour
Duration: 12 hours minimum
Photographing jewelry comes with challenges such as size, reflections and intricacy of design, which can appear at first daunting to beginners.
We will guide you through the process, first by understanding your camera and studio equipment, then to settings and angles, and end with image editing for presenting in online stores. From the essential set-up to editing techniques, you will learn how to photograph jewelry with beautiful, catalog-ready results.
Course layout
Understanding your camera: From macro lens to focal settings, we will teach you basic camera functions in keeping with the needs of jewelry photography. Knowing how to properly use your camera enables you to work efficiently.
Lighting arrangements: Control lamps to illuminate the subjects that can turn tough task such metal brightness, clear surfaces preventing flare, reflection, hot spots and variety of colors into easy job. It'll soften and diffuse the light and provide consistent results.
Positioning jewelry and equipment: Prepare the object and environment before photo shooting. How to keep things clean, position the objects, displays and background. Make arrangements to maneuver the jewelry into a symmetrical, attractive pose. Adjustment of camera position and angle to join each piece in it best served by its own camera position and angle.
Editing your photography: Take your photos further with enhancements in Adobe Lightroom by adjusting parameters such as brightness, contrast, color-correction. You will finish with stunning portfolio work and a better grasp of jewelry photography skills.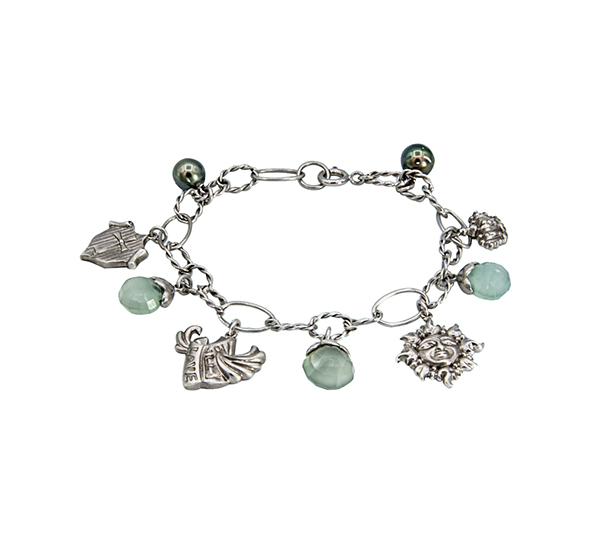 Learn how to drop out backgrounds in Photoshop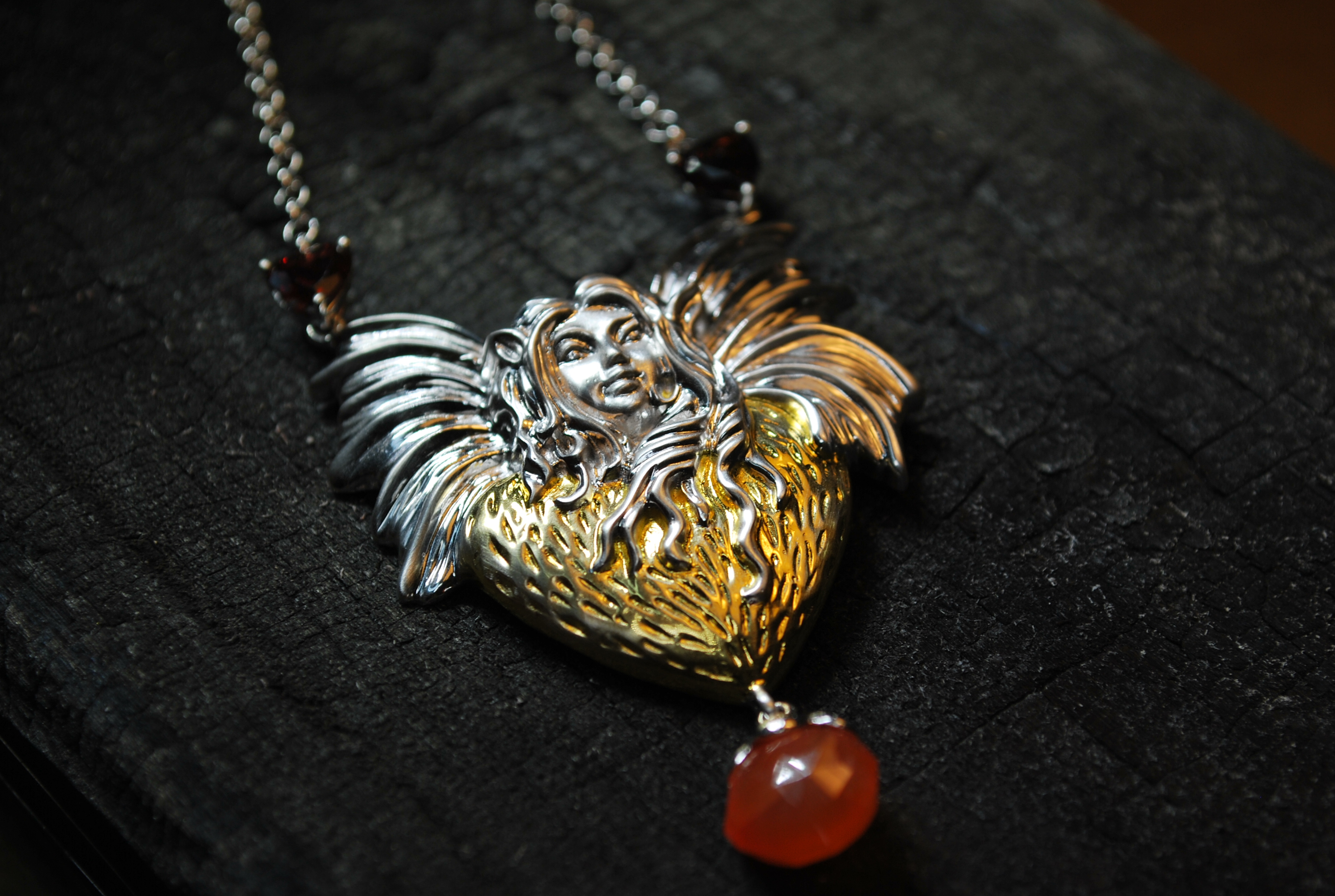 Take atmospheric images of your jewelry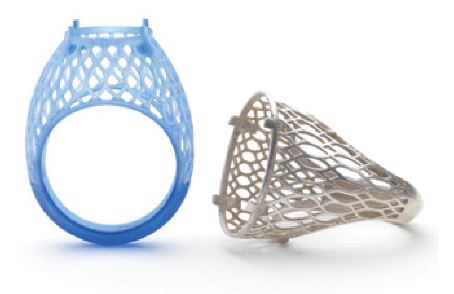 Composite images of multiple views
Course aims
By the end of the course, you will know how to:
Start with a basic set up to meet the task of turning gems into charming images, and doing it without fuss or bother.
Shoot both indoors and outdoors with natural and artificial lighting, correct lenses to achieve the results and a collection of accessories.
Capture photos independently for high-quality results.